A robust marketing and media strategy should not rely on one method.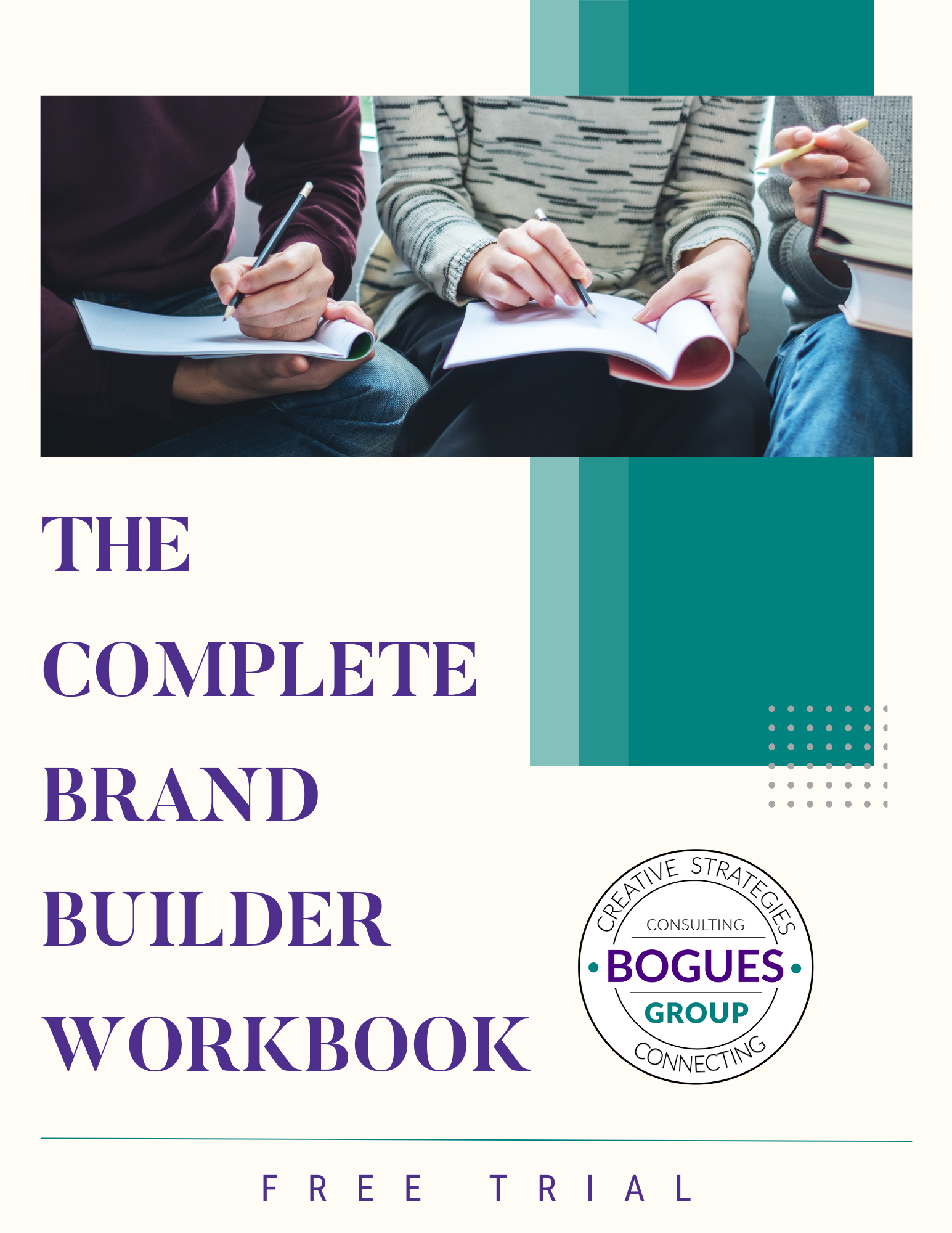 From product launches to media relations, BG will identify your brand audience and implement proven strategies to effectively craft and communicate an authentic and consistent message. A partnership with BG will result in data-driven and designed targeted, simple yet effective digital and traditional marketing strategies that deliver real results.
Our Marketing Specialties Include: 
Content Marketing

Social Media Marketing

Influencer Marketing
In this climate, we understand tough decisions have to be made and every dollar must be spent intentionally. A past study by Ogilvy found that 65 percent of journalists agree that the more the media covers a brand, the more credible the brand appears. Public Relations is one of the most effective ways to build on marketing strategies and create a solid reputation. With our partnership, we can  increase PR exposure for your brand and lift your online and print presence.
Marketing is King… but intertwining earned media and storytelling is essential to maximize brand exposure.  Earned media = authenticity in the eyes of the consumer. Over 93% of people are influenced by online reviews.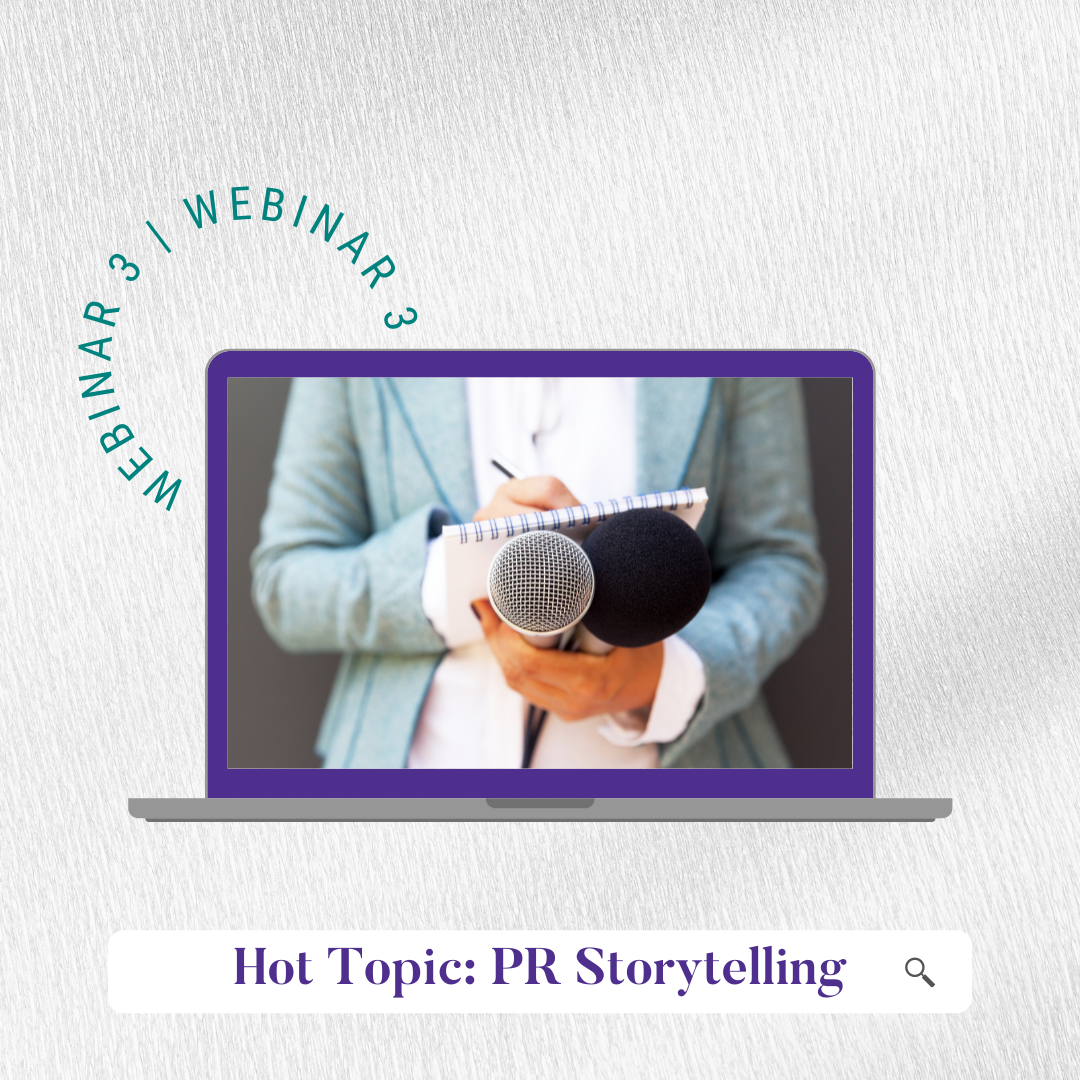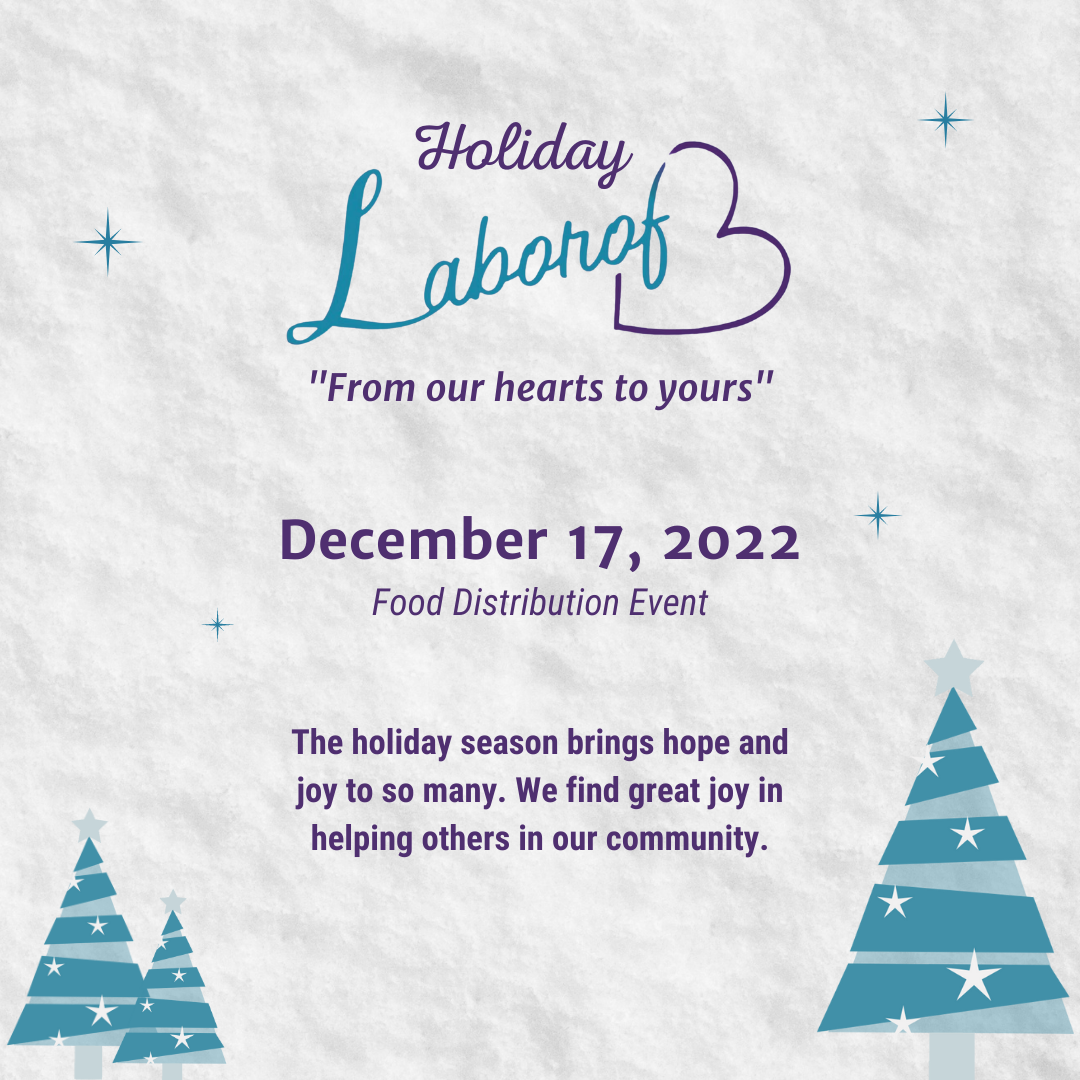 BG provides a stress-free and fun planning experience that meets the client's goals, exceeds expectations, and makes those who didn't attend wish they had.  It doesn't matter if you're local or out of town, BG can help you differentiate your company, nonprofit or social event through creative event planning, logistical and design support before, during and after your event.
Our Event Services Include:
Venue Sourcing

Budget Creation & Management

Strategic Planning

Project & Vendor Management

Reporting & Analytics

Event Production & Planning

A/V Planning & Design

Branded Events & Activations

Sports Camps & Clinics

Conferences, Receptions, Galas and Themed Dinners