"A coach is someone who tells you what you don't want to hear, who has you see what you don't want to see, so you can be who you always knew you could be" – Tom Landry
She Almighty provides coaching services, events and community for women all over the world. Our mission is to empower women to be the best version of themselves and to create careers, businesses and lives they love.
We provide career, business and life coaching, and execute workshops and events. The She Almighty Leadership Mastermind program is designed to propel women of any age, stage and background in leadership.
To submit an application to participate in the next cohort, email [email protected] for details. To learn more about She Almighty, follow them on social media or click the link below!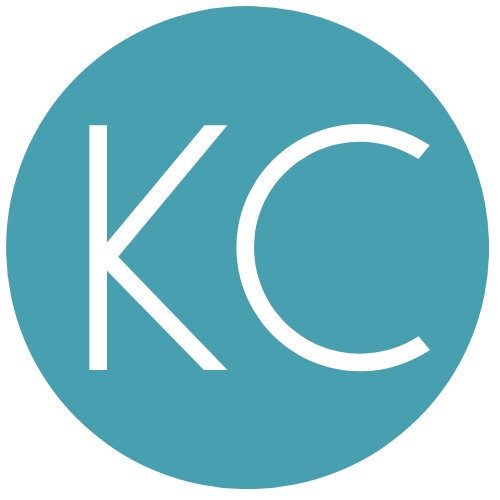 Kathy Caprino, M.A. is an internationally-recognized career and leadership coach, writer, speaker and trainer dedicated to the advancement of women in business. A former corporate VP, she is also a trained therapist, seasoned executive coach, Senior Forbes contributor, top media source and the author of Breakdown, Breakthrough and her new book The Most Powerful You: 7 Bravery-Boosting Paths to Career Bliss. With her Finding Brave podcast, books, assessments, coaching, training programs and other key resources, Kathy's core mission is to support a "finding brave" global movement that empowers women to close their power gaps and reach their highest, most rewarding potential and impact in their work. For more information, visit KathyCaprino.com or FindingBrave.org.
Founder Latesha Byrd is on a mission to help women and people of color transform their dreams into careers that will allow them to live life on their own terms and companies to transform their workplaces into equitable and safe spaces for all.
Byrd Career Consulting helps companies build diverse, equitable and inclusive workplaces at the intersection of Diversity, Equity & Inclusion, Career Empowerment & Leadership Development.
We also operate the Career Chasers Members Club, an online membership community for ambitious Women of Color seeking the career development, guidance and safe space needed to elevate professionally, transform your brand, and shine in your career. Visit CareerChasersClub.com to join this global community. To learn more about Byrd Career Consulting, click the button below and follow us on social media.
Learn more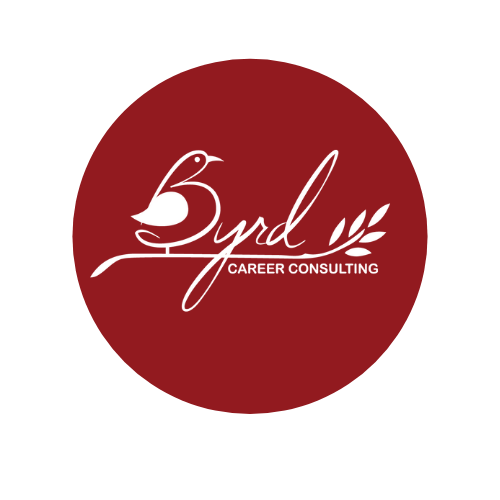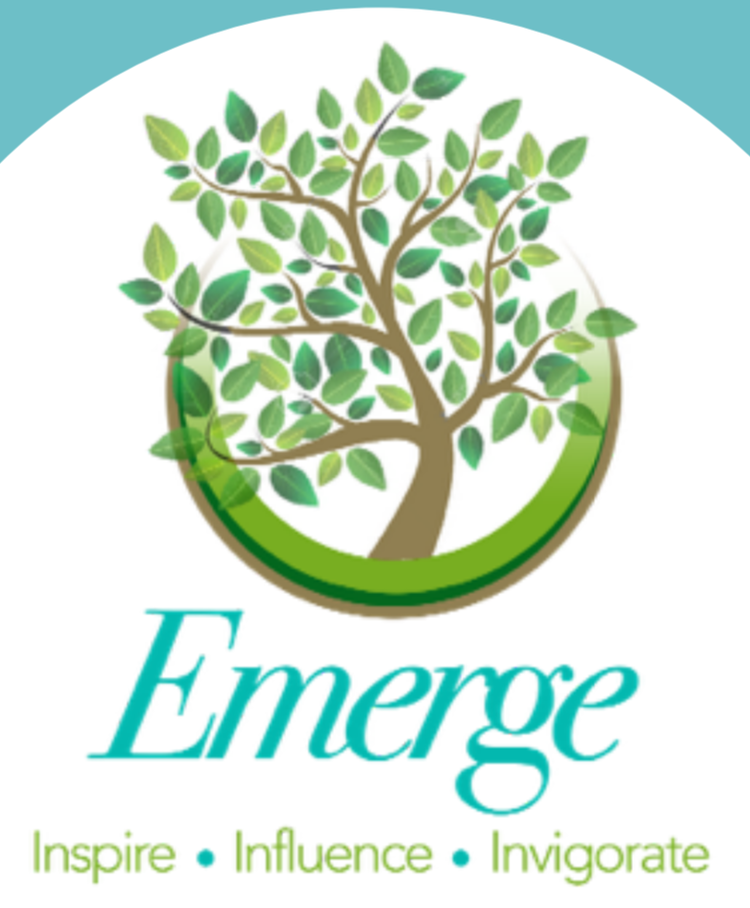 Our team of educators, business consultants, and facilitators have helped thousands of people by bringing universal principles to practical everyday techniques. We are experienced in reconstructing, building and motivating people which leads to personal power, abundance and prosperity. We use proven systems to help our community of leaders create profound change and dynamic balance to achieve extraordinary results in life and business.
Our services include: education & training for emerging leaders, group coaching programs, consultations and discovery calls, world class meetings & events. Click the button below to learn more and follow us on social media!
C-Track Training offers accessible resources to help you earn respect, trust and confidence in the workplace. CEO & Founder Lawrese Brown's mission with C-Track Training is to teach professionals and students the interpersonal "soft" skills they need to be successful at work. C-Track Training envisions a world where each person actively chooses their career path and accurately understands the skills they need to develop to be successful on that path.
C-Track Training offers a variety of resources and services, including professional skill books, private & group coaching, and enterprise programs.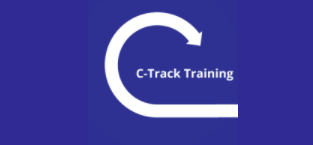 Sign up with your email address to receive news and updates.
This site is protected by reCAPTCHA and the Google Privacy Policy and Terms of Service apply.