"Finance is critical. If sufficient investment is made in infrastructure and venture capital is made available, there will be a big improvement in the situation." – Sanjay Kumar
For women who have big ideas, we're here to help make them happen.
IFundWomen is the go-to funding marketplace for women-owned businesses and the people who want to support them with access to capital, coaching, and connections. The biggest challenge for women-owned businesses is that they are underfunded. Our magical mix of capital, coaching, and connections drives unprecedented results for our members.
We offer immediate access to capital through a premium online fundraising experience, access to small business grants from corporate partners, expert business coaching on all the topics entrepreneurs need to know about, and a network of women business owners that sparks confidence, accelerates knowledge and ignites action. To learn more, click the button below and follow us on social media!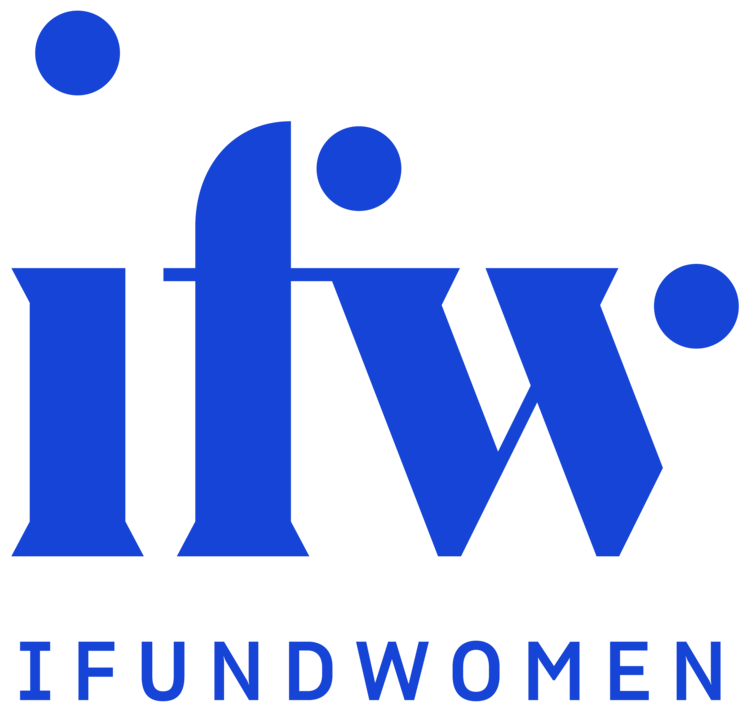 Sign up with your email address to receive news and updates.
This site is protected by reCAPTCHA and the Google Privacy Policy and Terms of Service apply.