We believe in the power and purpose of community.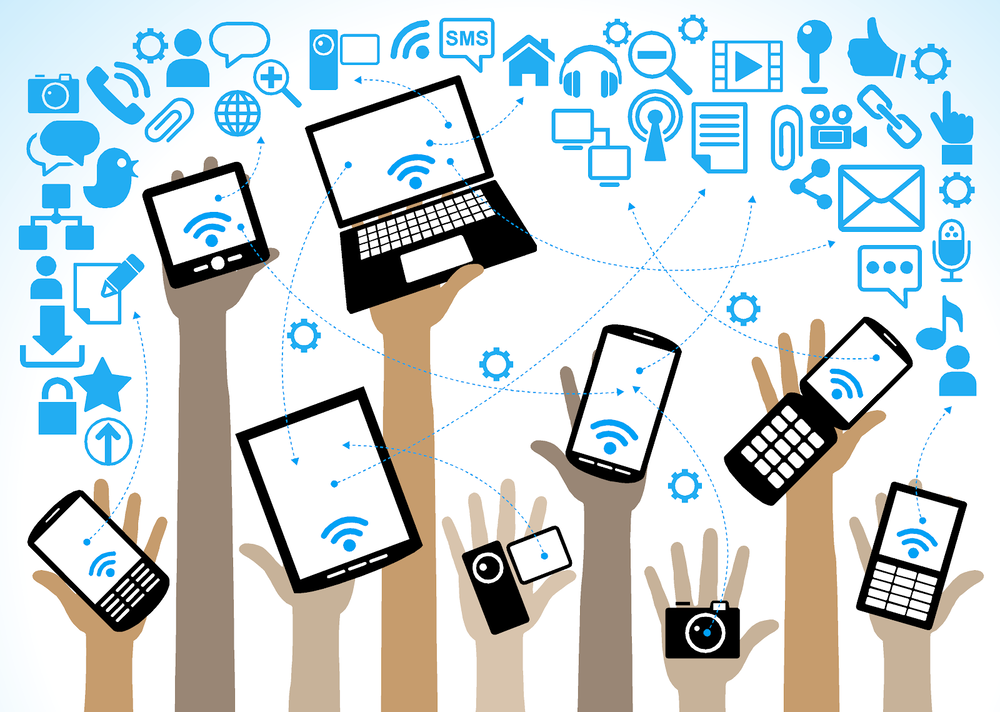 BG spearheads timely initiative in the midst of Covid19 to connect those in nursing homes with pen-pals using the latest and greatest technology to increase community around the country. Owner Brittney Bogues saw how lonely and isolated residents could become in nursing homes. After showing her grandmother how to text and video message, she saw the power of technology which sparked the passion behind 'Virtual Hugs & Tech Bugs'. Be sure to check out Brittney's interview with Wilson's World airing on WCCB July 8th, 2020 to learn more.
Brittney Bogues of Bogues Group serves as the Guest Speaker at Averett University to kick off the Red Flag Campaign promoting healthy relationships.
Jill Adams and Averett University hosted Brittney as their Guest Speaker to kick off the Red Flag Campaign focused on creating a safe place to talk about signs of dating abuse and what a healthy relationship looks like. Brittney shared her story and students stayed after to chat and ask questions. Read more about Brittney's story and the Red Flag Campaign.
Brittney Bogues of Bogues Group and Hannah Herdlinger, founder of Thread Talk teamed up to celebrate National Thread the Needle Day by launching the one day campaign #PledgetoThread to shine light on the issue of domestic violence in Charlotte. They were able to get over 200 signatures on their pledge and raised over $2,000 in donations.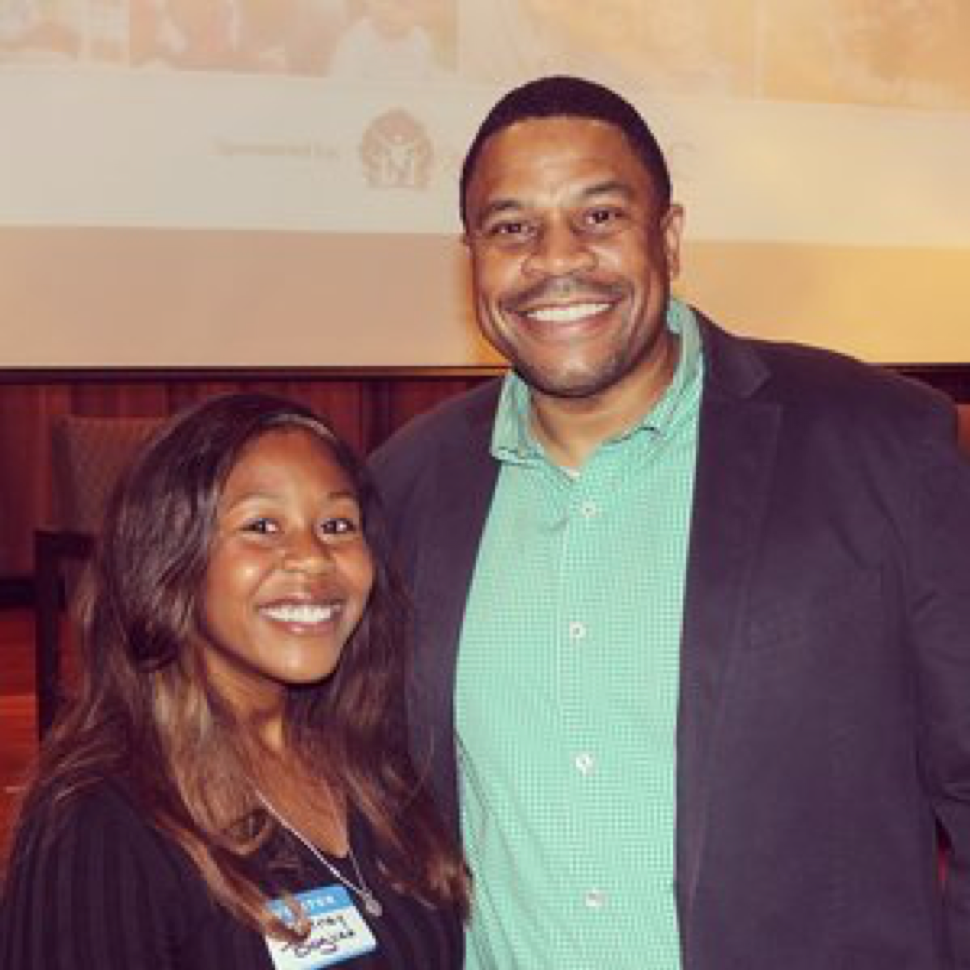 Brittney Bogues of Bogues Group served on a panel discussion at the Charlotte Family Housing Family Empowerment Summit on How to Reinvent Yourself along with Executive Director of the Steve Smith Foundation Gerard Littlejohn, Vice President of Culture & Stewardship at Coca-Cola Reginald Bean, and Advocate Lamont Scott.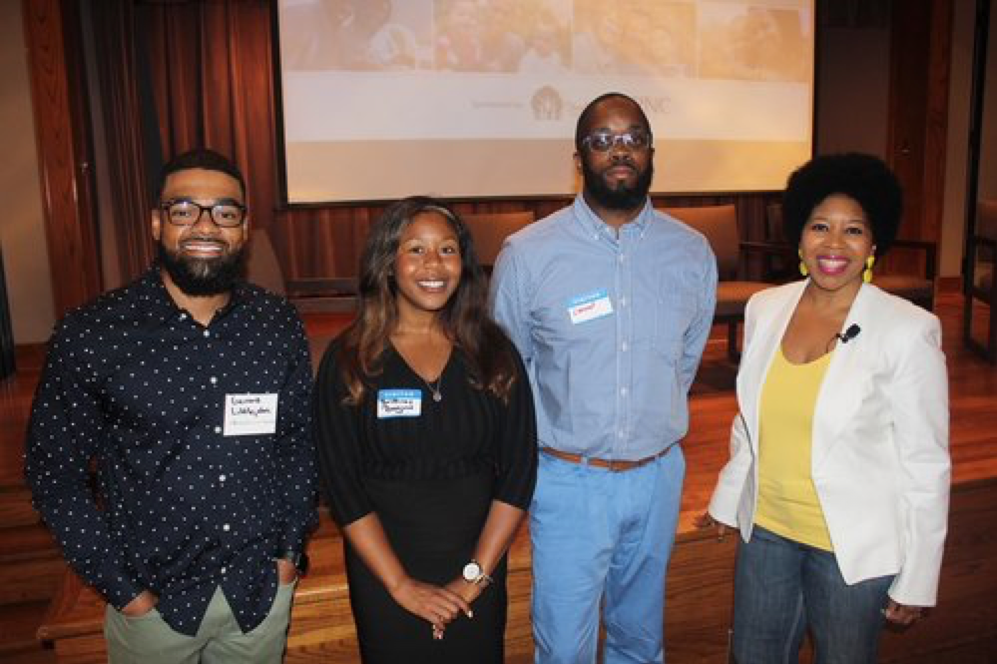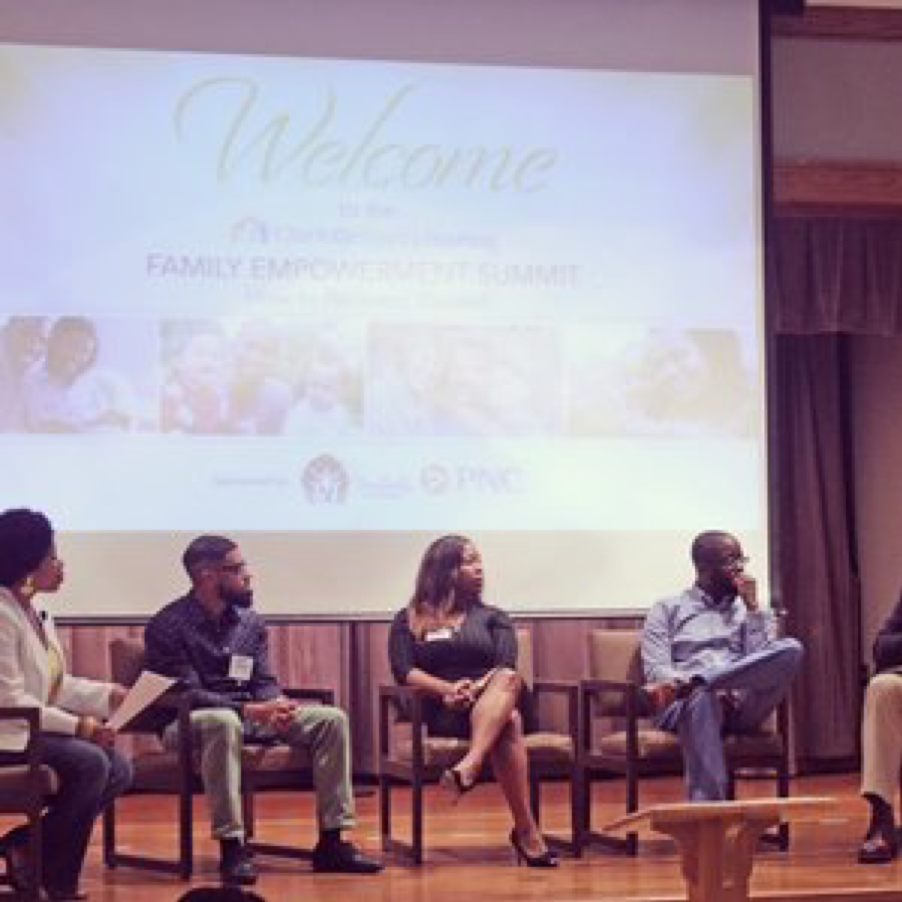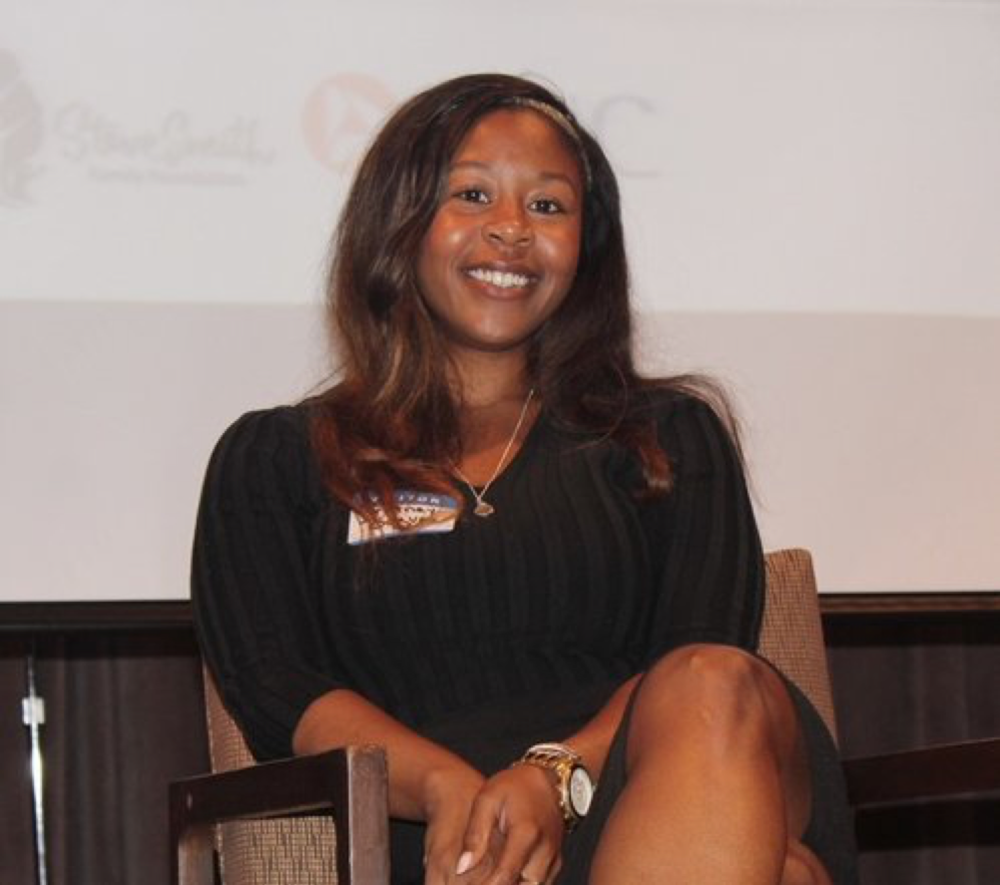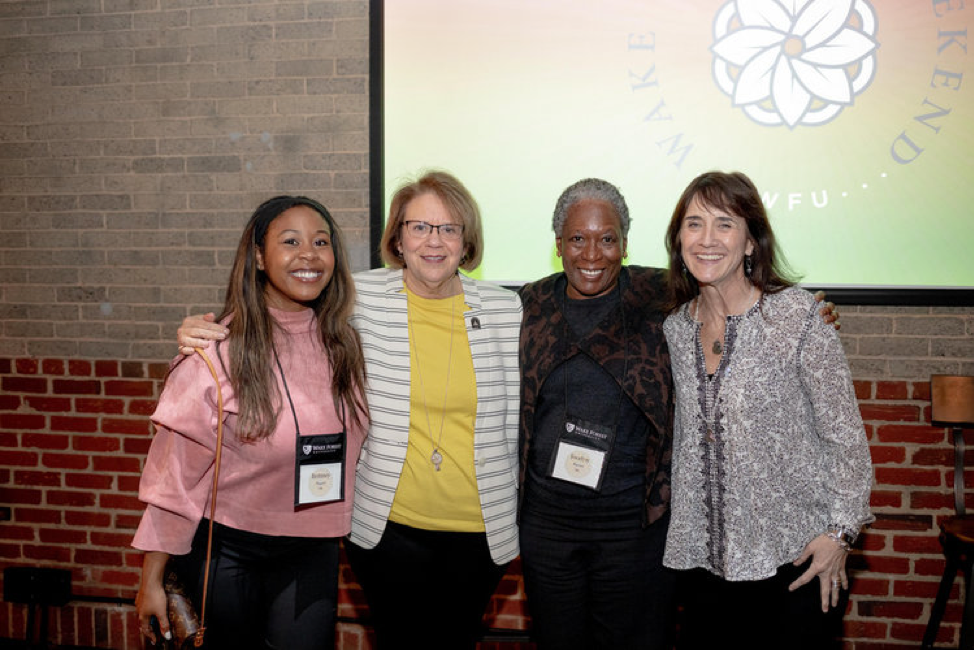 Photos by Lauren Olinger.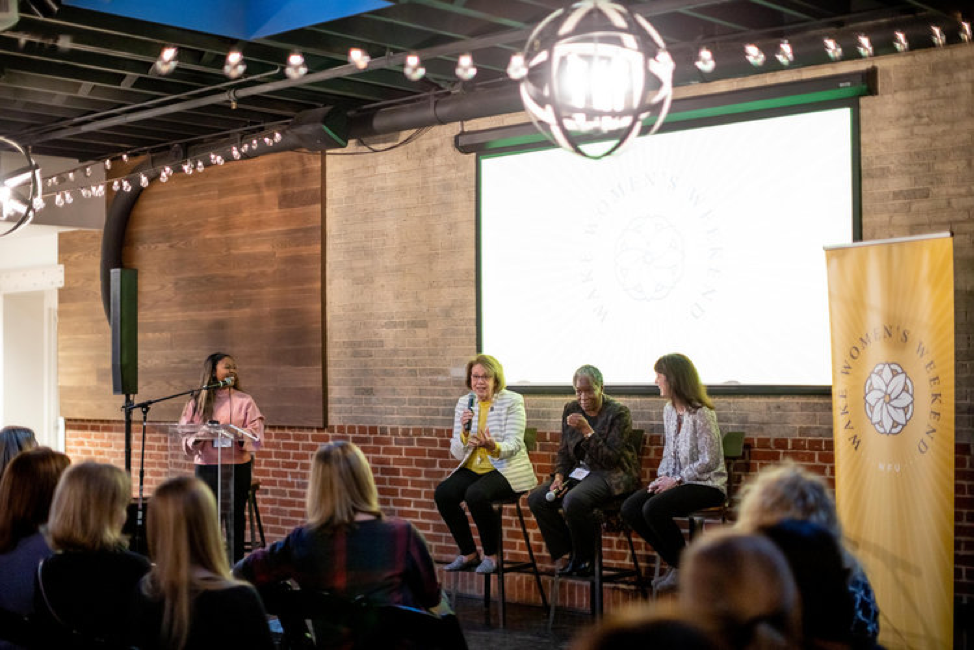 Brittney moderates Wake Forest Women's Weekend.
In early Spring 2019 Brittney moderated the Women's Weekend at Wake Forest University. The program began with Kate Parker '98, author and photographer of Strong is the New Pretty. The weekend concluded with a Pro Humanitate Panel featuring past Distinguished Alumnae Recipients: Jocelyn Burton '80, Jane Cage '78, Julie Coyne '89 and moderated by Brittney Bogues '09.
What is Wake Women's Weekend?
A time to reconnect with friends and spark new friendships.

An opportunity to reflect upon your life and well-being.

Moments to recharge through intellectual stimulation, engaging conversations, fun recreation, and rest from your routine.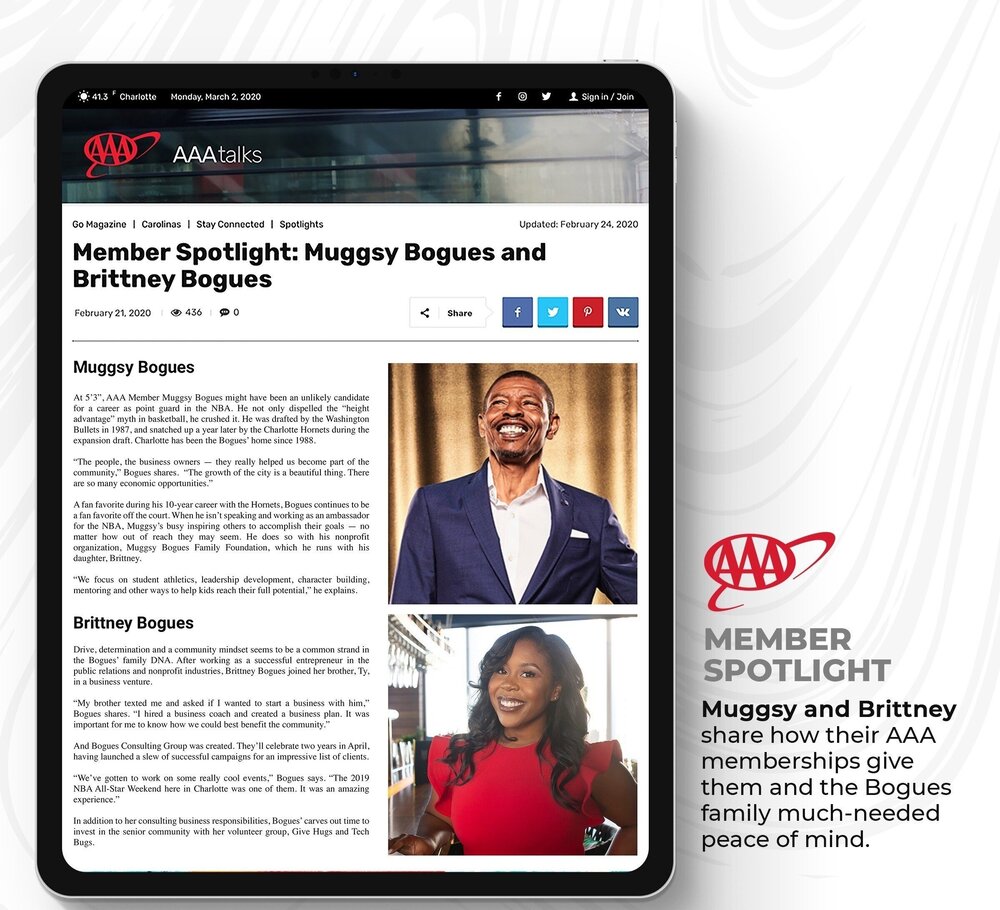 AAA member spotlight highlights BG owner Brittney Bogues!
Drive, determination and a community mindset are top of mind for Brittney!