"Nurturing yourself is not selfish – it's essential to your survival and your well-being." – Renee Peterson Trudeau
We have Intensified Pilates, Redefined Cardio and Enhanced Yoga to bring you the most challenging, effective, and addictive full body workout that you will experience every time you take on our unique workout method on our resistance-based customized pilates machine, The CoreFormer.
Expect 50 minutes of High Intensity, Low Impact movements that will sculpt your body, get your heart pumping, burn fat and strengthen your muscles. While 704 represents our beloved hometown Charlotte area code, the numbers also represent the components of the CoreFormer method. Each workout incorporates the 7 elements of fitness (Cardio, Muscular Endurance, Strength, Body Composition, Flexibility, Balance, & Mental Health), provides a well-rounded full-body workout and targets the 4 muscle groups (Abs, Obliques, Arms, & Legs) in every single exercise.
Upbeat music will motivate you, your driven teammates will inspire you and your energetic coach will challenge you to become stronger both mentally and physically! Click the button below to book a class and follow us on social media!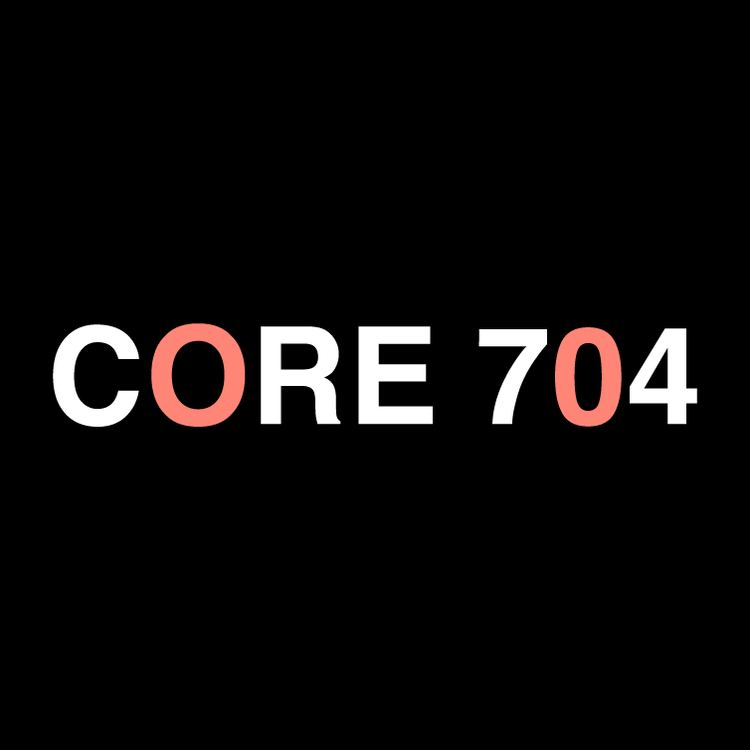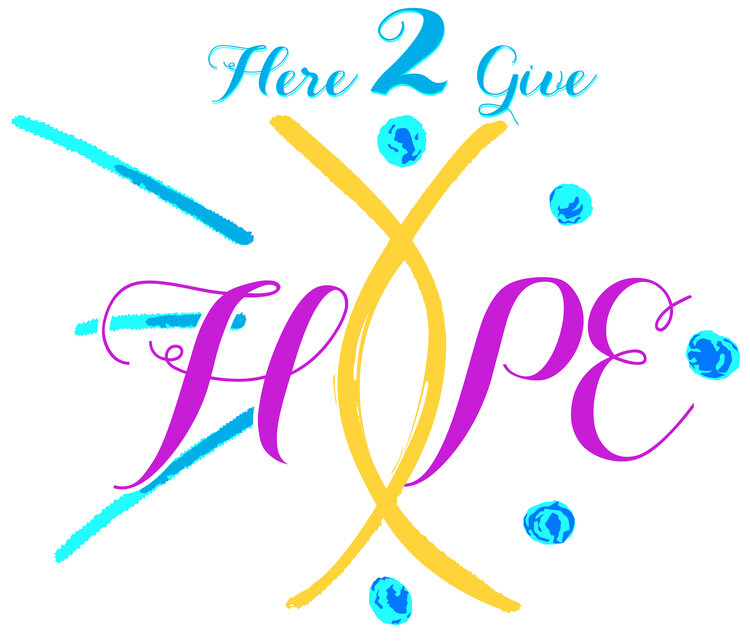 If you are in need of a mindfulness transformation and are looking to embark on your spiritual journey, Here 2 Give H.O.P.E. can provide you with the tools and resources to transform your relationships with others and yourself! Owner and operator Christina Caldwell is a certified Reiki Practitioner, NLP Practitioner and Ho'oponopono Practitioner who can provide services ranging from oracle readings to land blessings and everything in between.
We are also partnered with RhythmicSoul Therapy.
Click the button below to book a consultation and follow us on social media!
Priti and Le Petit Spa have become the benchmark in Charlotte for exemplary service in helping clients improve and love the skin they live in! By understanding that each of us is beautifully unique, Priti's individualized services being the results we all deserve.
Born and raised in Montreal, Canada, Priti moved to Charlotte to share her passion and expertise with the Queen City. She launched her 1st location in South Park, and ten years later, she opened her second location in Ballantyne to expand to a broader client base with her talented staff that share the same drive for client service. She recently launched a custom line of products for men, LPS4Men, to make quality skincare available to meet the often-neglected needs of male skin.
Le Petit Spa has consistently won Charlotte's Best of the Best awards for their waxing, threading, and customized facial services, as well as the Charlotte Elevate award for each of the past ten years. Click the button below to book an appointment and follow us on social media!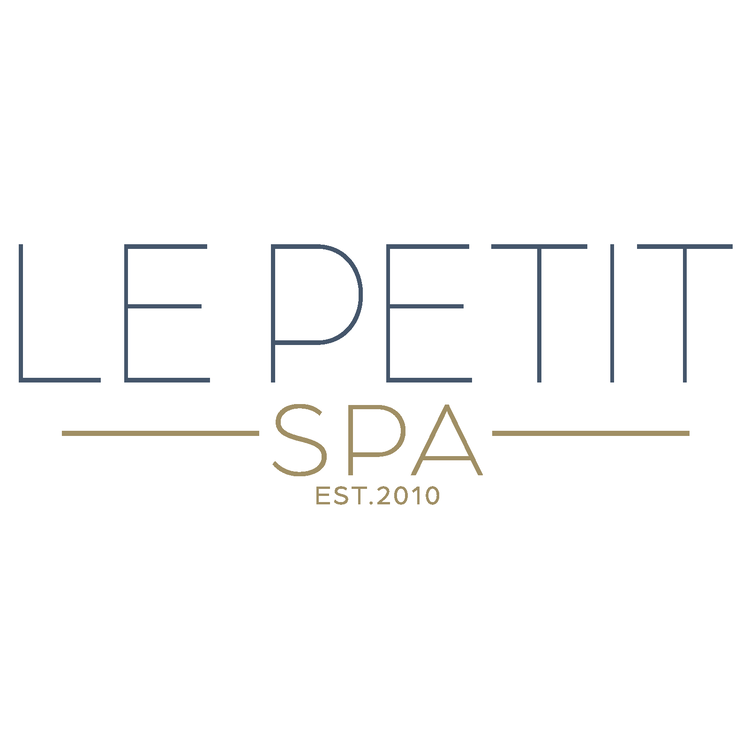 Prept is the first-ever full-service, digital beauty and style concierge service designed to help busy women save time and feel perfectly Prept for all of life's moments. We offer a range of accessible and affordable services from personalized styling to bespoke beauty services. Our team of industry experts helps women of all ages feel beautiful, confident, and ready for wherever life takes them.
What makes Prept unique:
* We are the full package. We aim to be the one-stop-shop for all of your style + beauty needs.
* We are accessible. We believe style and beauty services should be available to and affordable for everyone.
*We are personalized to you. We match you with top-notch style + beauty bffs that get to know you, your needs, and preferences. They'll share personalized lookbooks, tips, tricks, and consultation one-time or anytime you need help.
*We make getting ready for life's moments easier, more convenient, and FUN. From special occasions to life changes, to everyday needs – don't stress, we've got you covered.
*We are brand agnostic. We curate your unique look by using a mix of local and global partners.
*We are digital. The style + beauty help you need delivered right at your fingertips. Download the Prept club app in the iOS App Store now!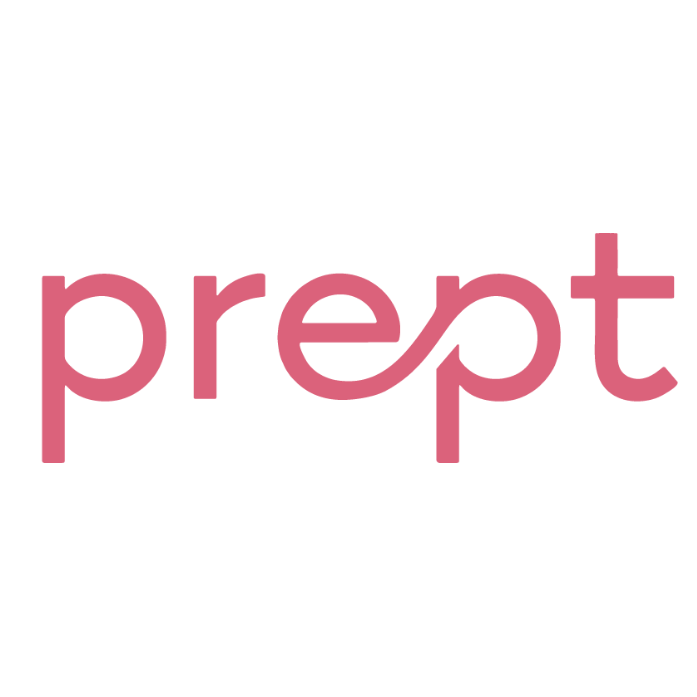 Sign up with your email address to receive news and updates.
This site is protected by reCAPTCHA and the Google Privacy Policy and Terms of Service apply.