"Even when you are marketing to your entire audience or customer base, you are still simply speaking to a single human at any given time." – Ann Handley
At BlackWednesday, we dive into a client's brand strategy to custom build marketing programs tailored to fit their vision, voice and goals. We develop creative stories and campaigns that exemplify their core values and beliefs, help them get plugged into the larger dialogues in their communities and seek opportunities for organic coverage and engagement.
Whether it's marketing consultancy, public relations, social media, design or strategy services, if you care about it, we will amplify the message and help you participate differently.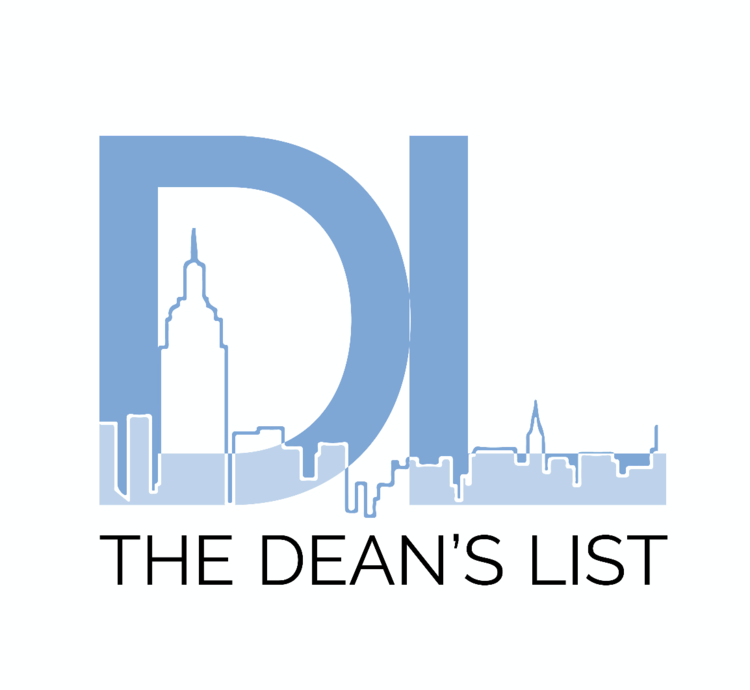 The Dean's List is a Charlotte-based digital branding and career consultancy agency founded in NYC by Meredith Dean.
Our job is to help our clients feel confident in the digital world and empower them to achieve their dream career. We are your one stop shop to make your digital brand come to life. We highlight our clients' personality & accomplishments with our innovative services: online portfolios/personal websites, photography/headshots, social media revamping and workshops, career counseling, and digital branding consulting. Click the button below to learn more and follow us on social media!
uilding the foundation for your brand can be overwhelming, but you don't have to do it alone.
Natural Boss Branding is a brand & web design company that helps overlooked female, service-based entrepreneurs grow their online visibility using strategic brand identity to attract their dream clients, taking them from overlooked to fully booked . Click the button below to learn more and follow us on social media!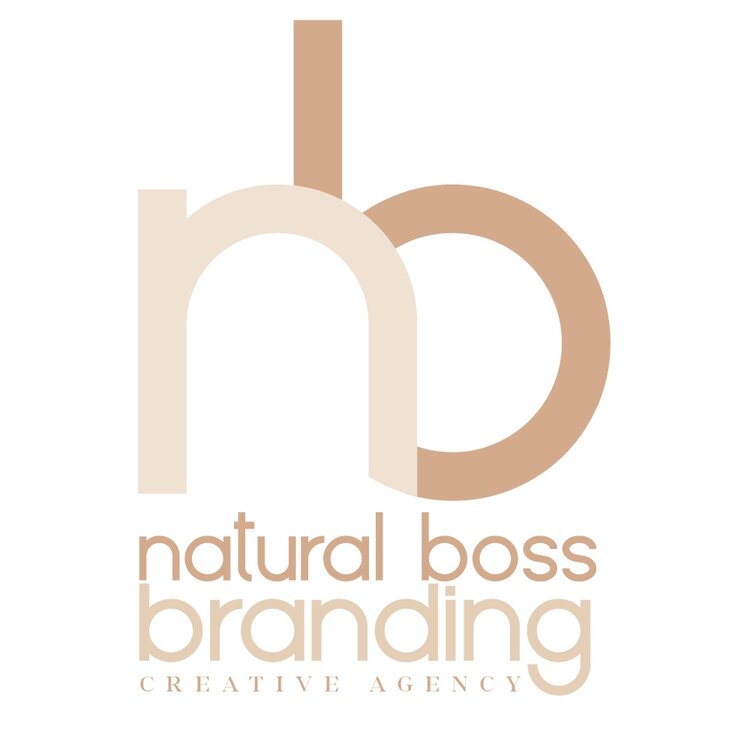 Sign up with your email address to receive news and updates.
This site is protected by reCAPTCHA and the Google Privacy Policy and Terms of Service apply.