"The successful publishing house is the one that can guess ahead, not the one that imitates the past." – Helen Jacobs
SPARK Publications is a national, award-winning publisher and custom design firm. We publish non-fiction books and magazines with great purpose to grow businesses and build platforms. Our creative and effective services include consulting, strategy, pre-manuscript services, high-level design, manuscript editing, layout, promotion and distribution planning. To learn more, click the button below and follow us on social media!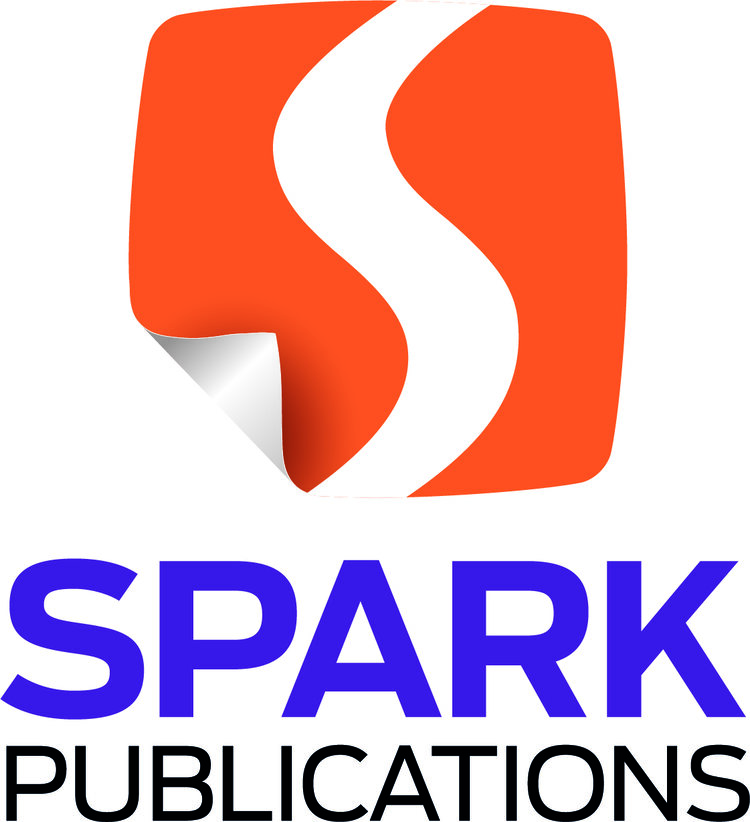 Sign up with your email address to receive news and updates.
This site is protected by reCAPTCHA and the Google Privacy Policy and Terms of Service apply.