A compilation of businesses, resources and tools to take you to the C-Suite and beyond.
Professional Development + Business Resources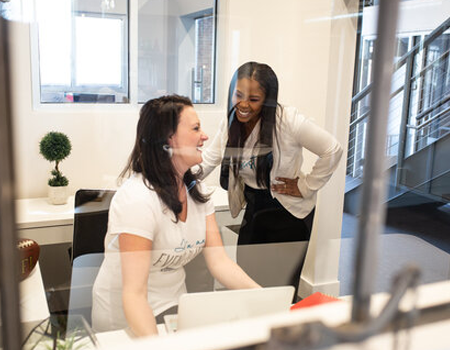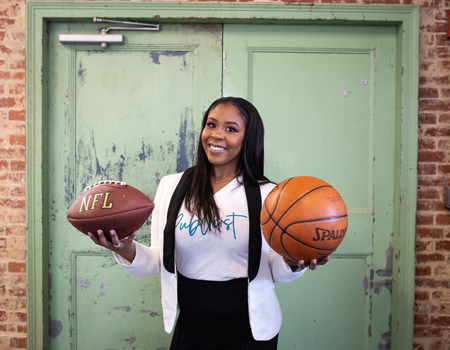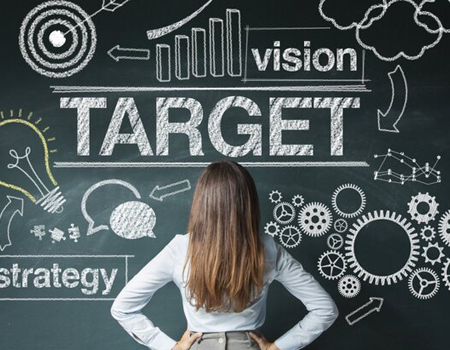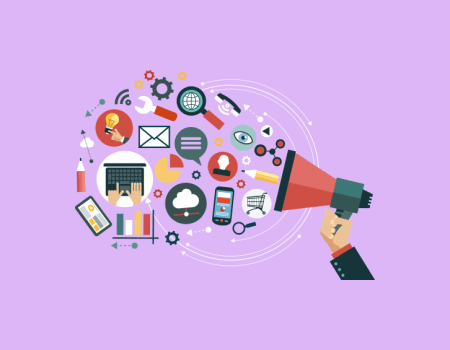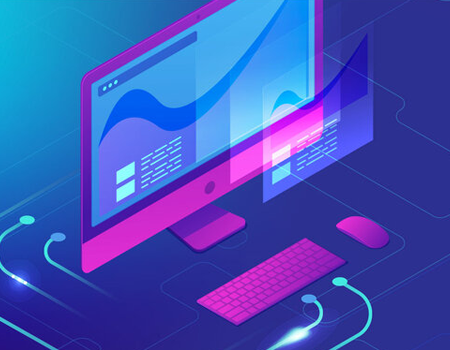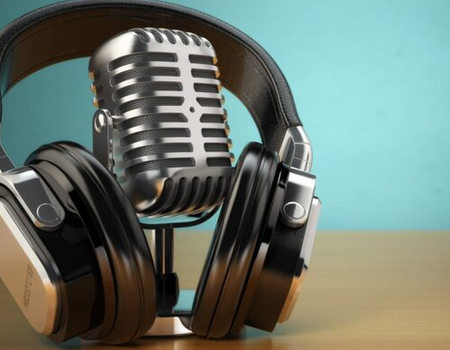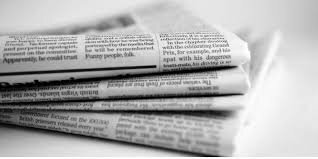 Articles
A compilation of articles to keep you up to date on current affairs and business.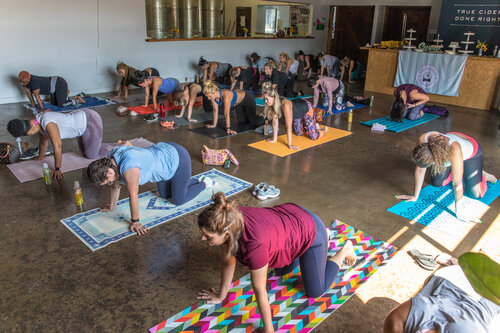 Health & Wellness
You've got to move and relax! Here are some of our favorite ways to blow off some steam and stay fit and healthy.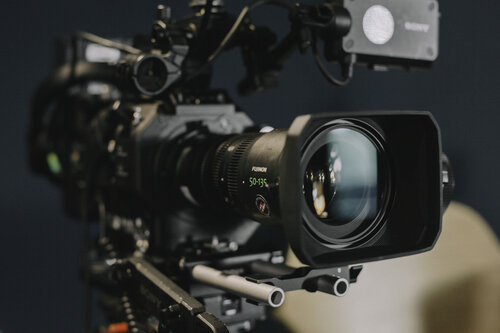 Herstory: Documentaries
Who doesn't love a good story? Check out this compilation of videos designed to inspire and empower the Boss Babe in you.
Power Playlist
This curated playlist will keeping you grooving as you work, workout and relax.