Media and Public Relations
A robust marketing and media strategy should not rely on one method.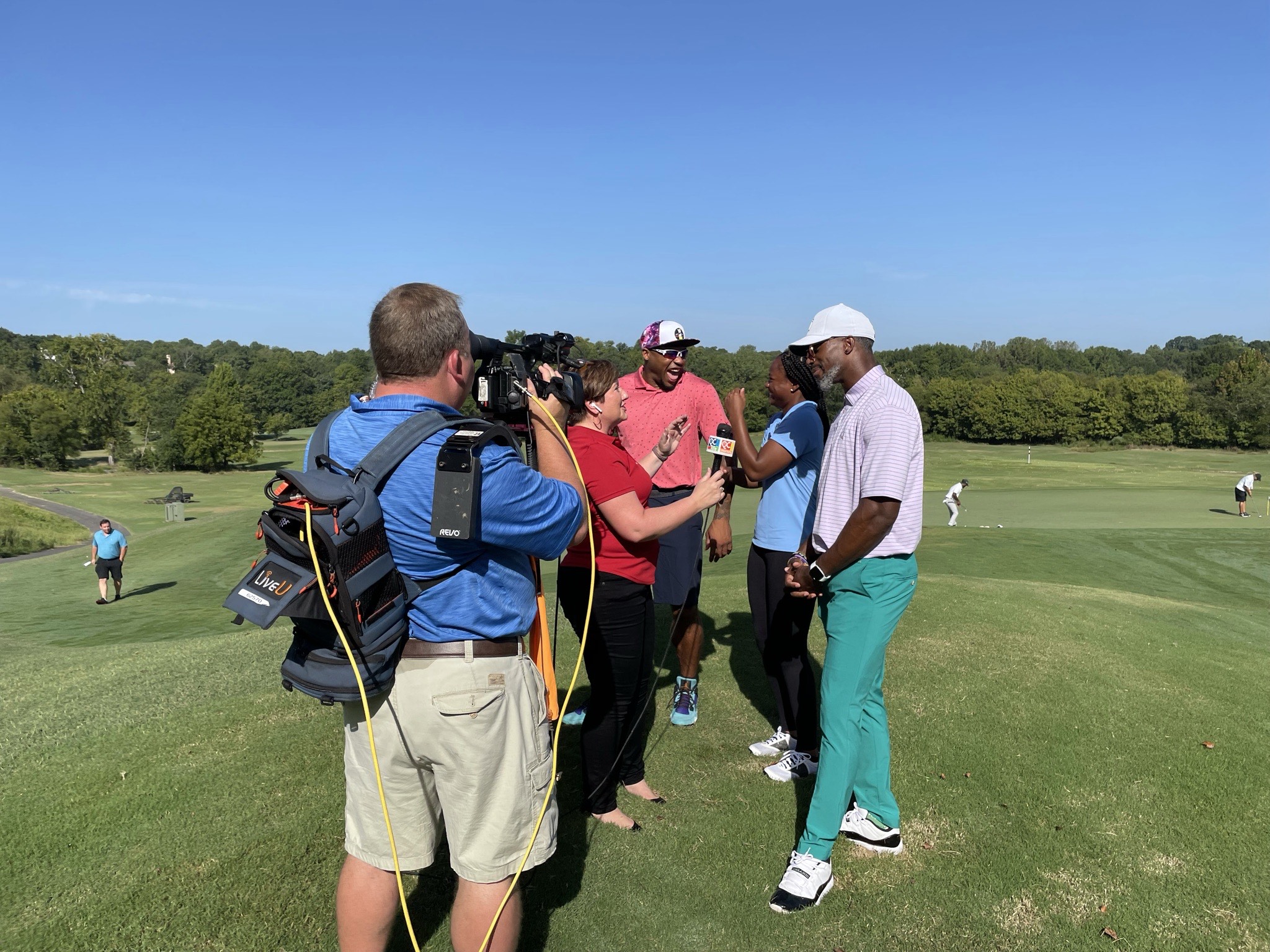 Earned media is a key component of any public relations and marketing campaign. Non-compensated, third-party coverage of your brand generates buzz, and, more importantly, provides consumers with an authentic, unaffiliated, and trusted point of view on your organization.
The Bogues Group team will collaborate with key stakeholders to craft a PR story sure to draw your audience into a brand narrative that makes your news and content relatable, influence changes in thought and behavior to convince and convert, communicate technical concepts to ensure content is exciting and easily digestible, and build a brand voice that creates a positive perception.
Let us leverage our relationships and experience to bolster your reputation.
Owned media consists of digital marketing channels a business has complete control over – from email marketing with newsletters to blogs and other content marketing.
Bogues Group will explore, identify, and help create all potential owned media channels as well as publish compelling and valuable content, including guest blogging opportunities, co-marketing campaigns. Our team will then devise a strategy for maximizing promotion of content, so your message is optimally heard.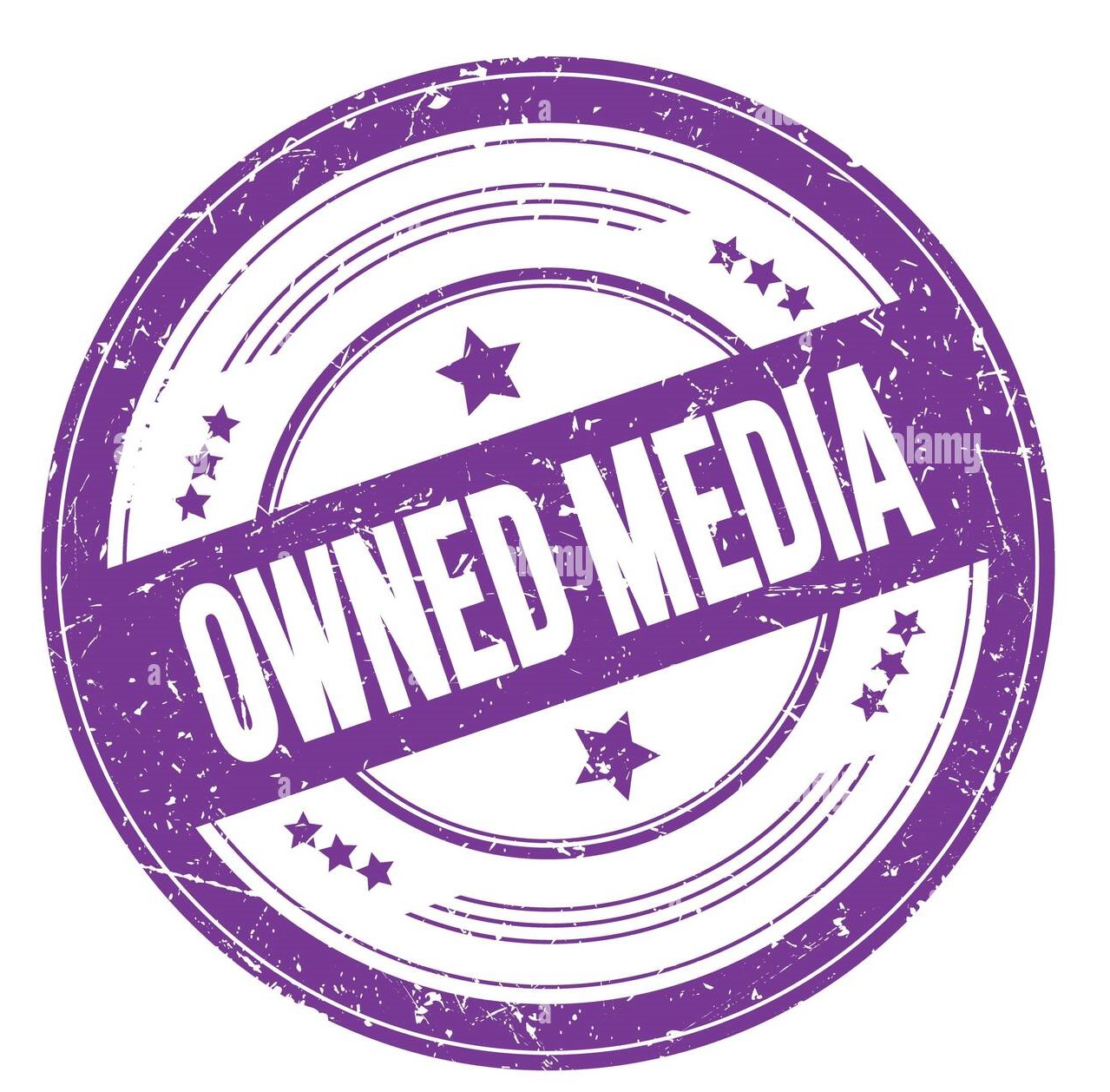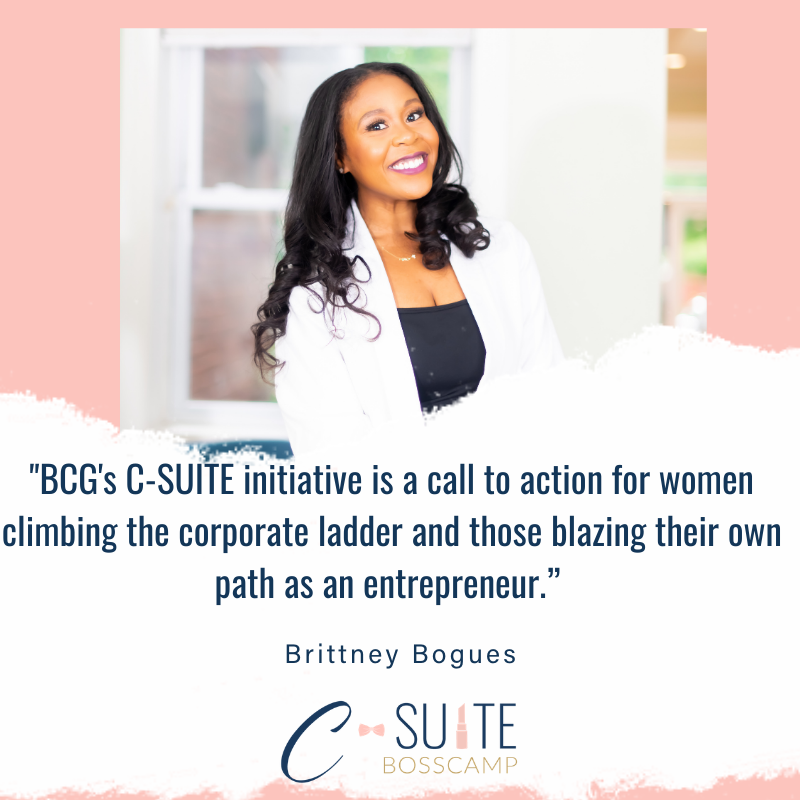 Paid media serves as yet another method for promoting content and driving exposure. At Bogues Group, we can identify a variety of paid techniques-from PPC advertising, branded content, and display ads, that are sure to get the biggest bang for your buck.
Our team has vast experience in social media platforms such as LinkedIn, Twitter, Facebook, and Pinterest to also provide advertising options that can boost your brand's exposure.