We bring more to the table than just a robust rolodex and creativity. We bring quality assured, white glove customer service backed by thoughtful, calculated logistics. We transform ordinary projects into unmatched experiences. WE ARE women owned, black women led and believe diversity and creativity is our strength.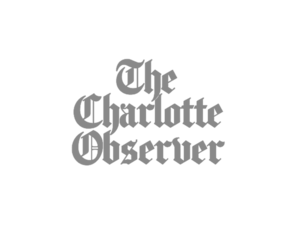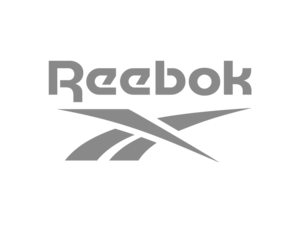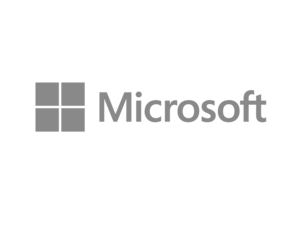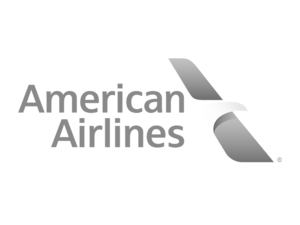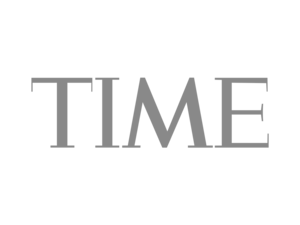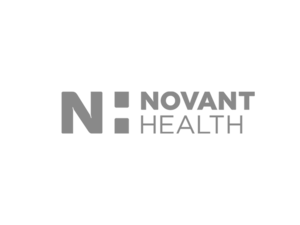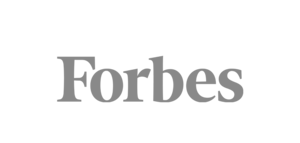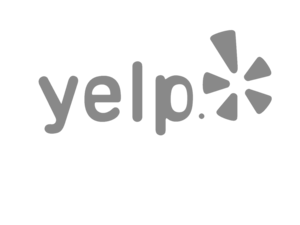 From product launches to media relations, BG will identify your brand audience and implement proven strategies to effectively craft and communicate an authentic and consistent message. A partnership with BG will result in data-driven and designed targeted, simple yet effective digital and traditional marketing strategies that deliver real results.
Subscribe to receive BG news and updates!
 OUR APPROACH
We believe in a multi leveled approach to communications, events and marketing — combining earned, owned and paid media when applicable.
Interested in how we can work together?
What matters to you, matters to us.