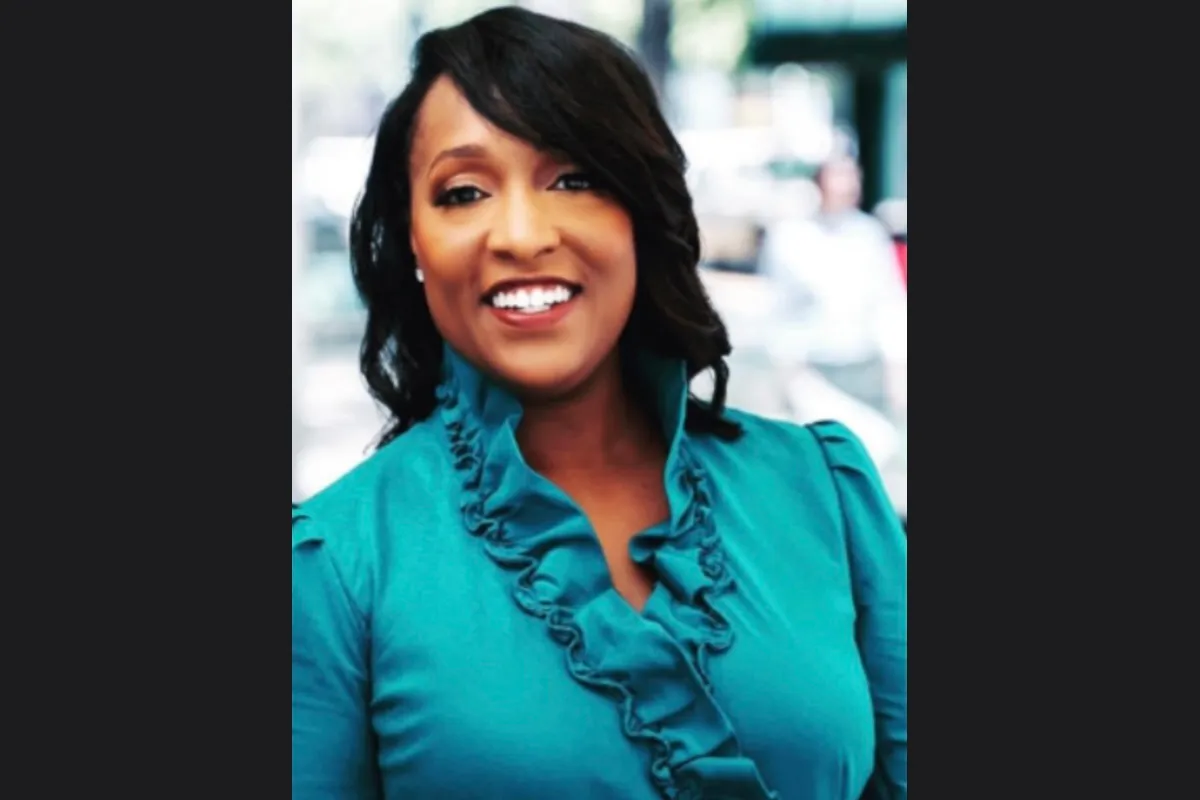 Monifa Drayton named chair of Mecklenburg County ABC Board
Monifa Drayton was recently named the board chair of the Mecklenburg County Alcoholic Beverage Control (ABC) Board.
Drayton was sworn into her role on Tuesday alongside new board directors Marcus Kimbrough and Beverly Thorpe.
Drayton is the first Black woman to hold this position in Board history.