Professional Experience backed by successful outcomes.
We bring more to the table than just a robust rolodex and creativity. We bring quality assured, white glove customer service backed by thoughtful, calculated logistics. Our practices transform ordinary projects into unmatched experiences.
Consulting. Creating. Connecting. Customer Service.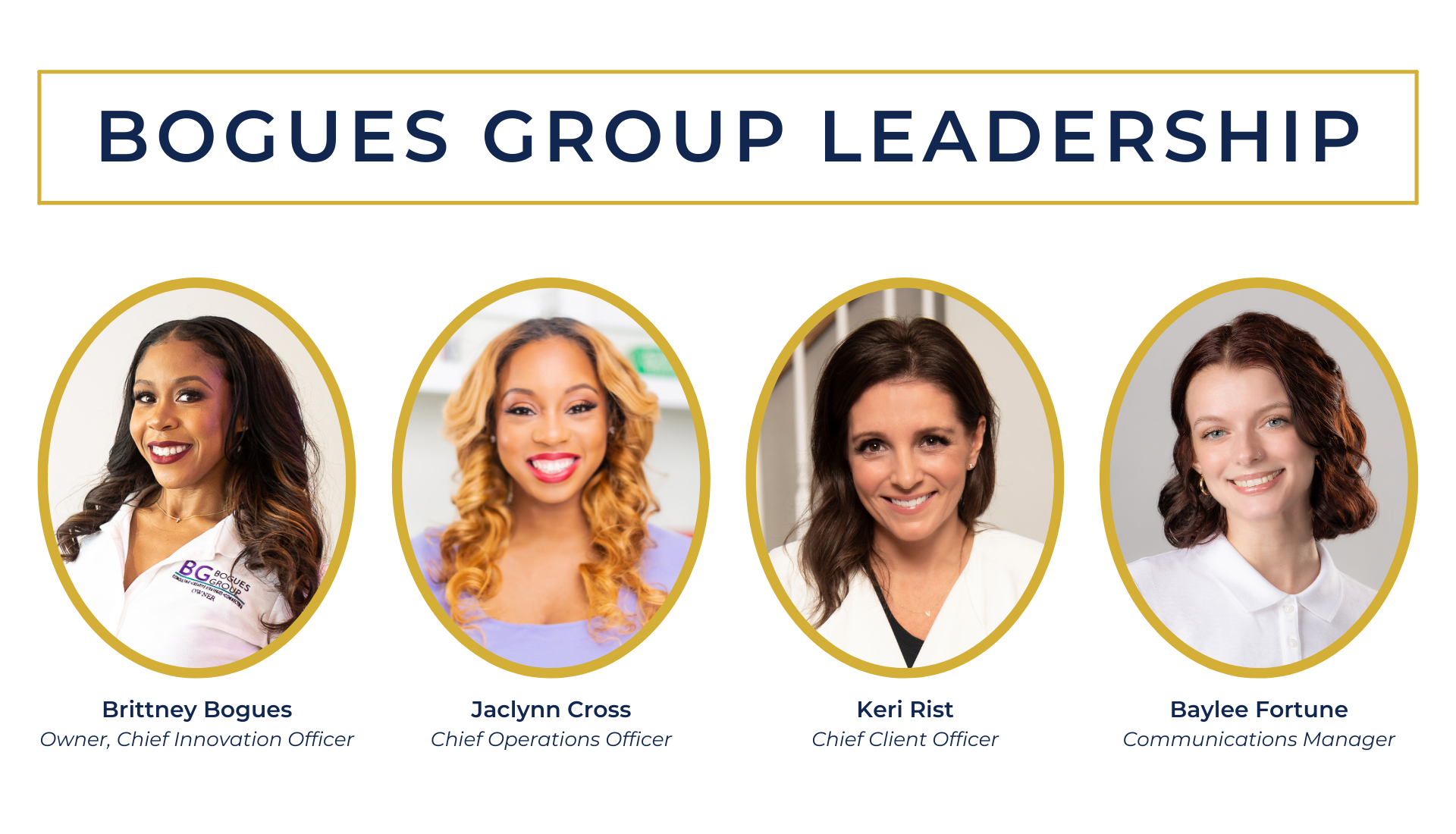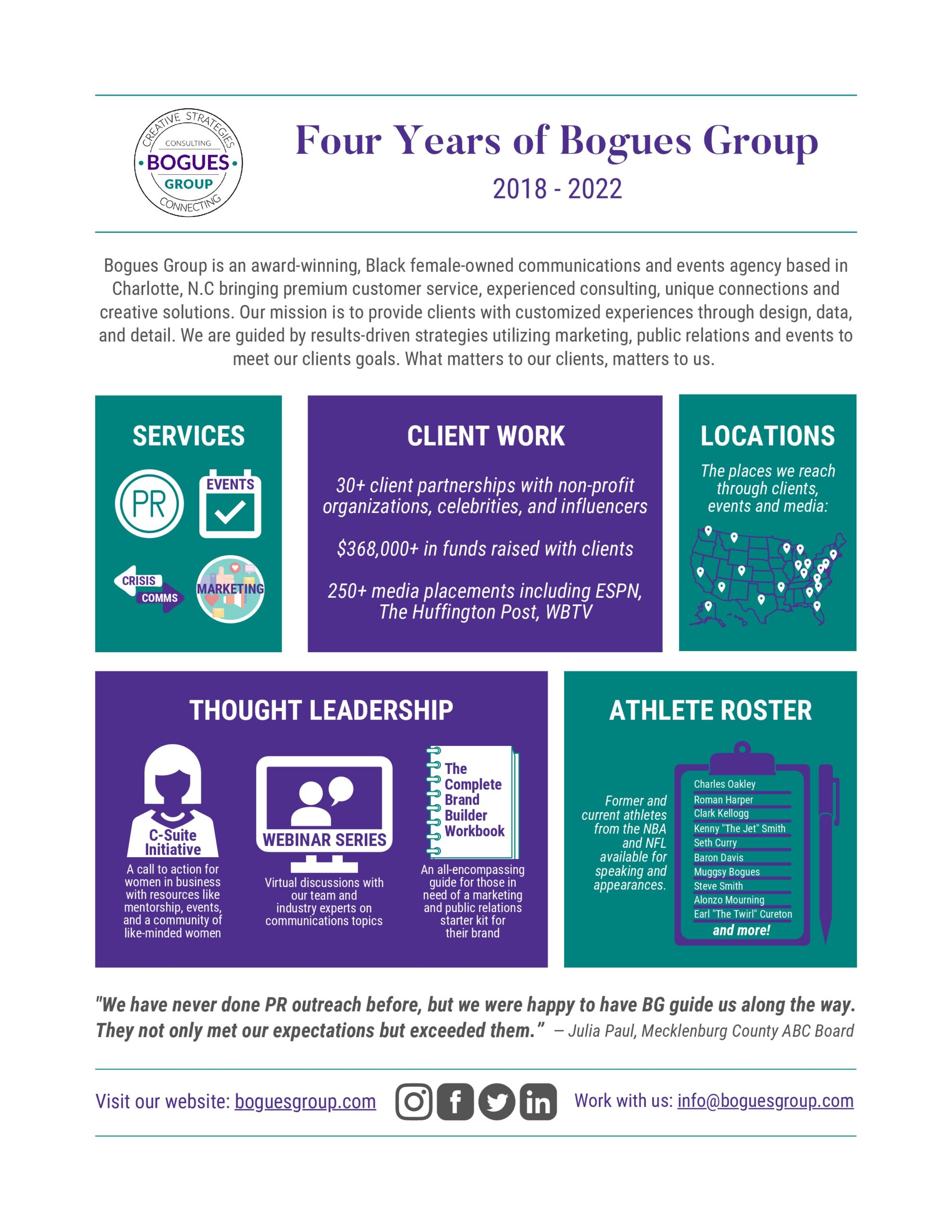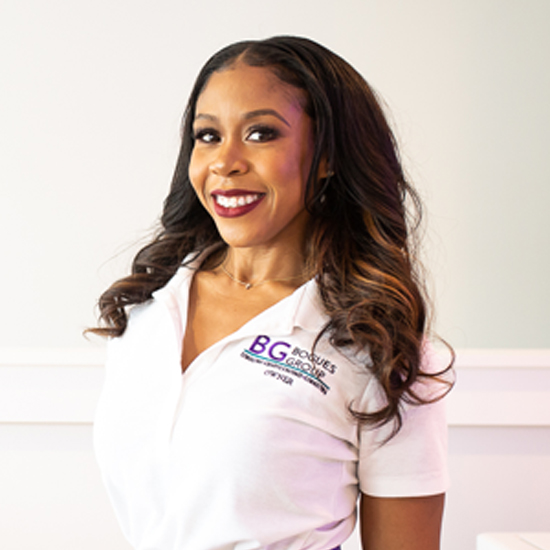 Brittney Bogues
Founder, Chief Innovation Officer
BG Founder and Chief Innovation Officer Brittney Bogues is an influential communications executive for several brands, personalities and concepts with a proven track record of securing positive press, engaging public interest and generating significant social media buzz. Brittney is creative, persuasive and highly adaptable to the evolving demands of a dynamic consulting landscape. When she is not closing deals and covering press, Brittney is most likely listening to good music, dancing or entertaining. Brittney works closely alongside her killer team to offer award-winning, white-glove service, extensive industry experience, and a substantial network of cultivated relationships that we put to work for you. What matters to you, matters to us.
Bogues has 10+ years of communication, business and nonprofit expertise and equipped with a masters degree she prides herself on providing quality, creative, individualized, strategic, results-driven solutions for each client. Our home office is located in beautiful Charlotte, North Carolina, but our team is available to consult anywhere in the U.S.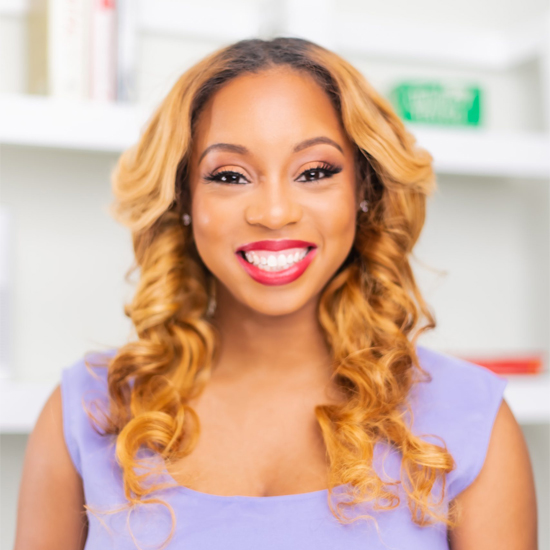 Jaclynn Cross
Chief Operations Officer
Jaclynn Cross is a dynamic operations and events professional with a proven track record of streamlining processes, creating unique in-person and digital experiences while maintaining a positive, collaborative work environment. As the Chief Operations Officer of Bogues Group, Jaclynn oversees the Events Department and day-to-day operations. With nearly 10 years of experience in corporate and non-profit organizations, Jaclynn uses her vast experience to ensure a positive and consistent interaction at every touchpoint.
Keri Rist
Chief Client Officer
Keri Rist is an experienced project manager bringing over 12 years of PM and client relations knowledge to BG. Keri holds certifications as both a Project Management Professional and an Advanced Scrum Master and is always on the lookout for the latest industry trends, tools and data. Keri worked at Bain & Company prior to joining BG and thrives on creating effective, meaningful connections with her clients. As the Chief Client Officer at BG, Keri mainly focuses on engaging and managing our high profile marketing clients by implementing new and streamlined processes, content and social media calendars, communications plans and strategies and social media SOPs among many other deliverables. Keri prides herself on being results driven and analytical while never compromising her strong interpersonal skills.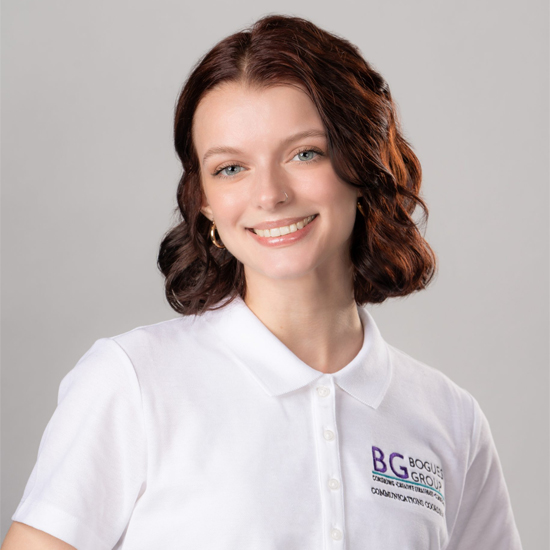 Baylee Fortune
Communications Manager
A recent graduate of Appalachian State University, Baylee Fortune is an eager communications specialist navigating a new, yet welcoming field. She earned a Bachelor's degree in Public Relations with a minor in Spanish, broadening her mind and communication practices through multiple perspectives. With internships and leadership opportunities, her time at App State revealed a passion for creating and connecting through communication. Her first step in the door is elevating from Intern to Communications Coordinator at Bogues Group where she assists with public relations, social media and creative design across many types of clients. Although her experience may seem short, Baylee believes that her hard work and dedication show her impact, not a time frame.
Have an event in mind? Call or email us – we can't to hear from you!