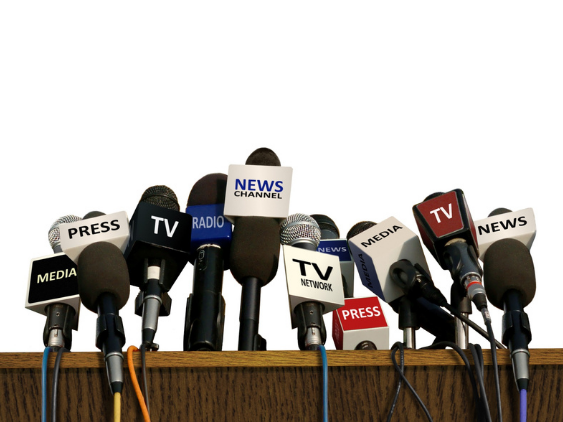 I was delighted to recently participate in a webinar focused on PR Storytelling with one of my dear friends who also works in the public relations and marketing world. You can watch the webinar in its entirety here!
After a 30-minute candid conversation on what we both consider one of the most integral components of a successful public relations campaign, we mutually agreed 30 minutes simply was not enough time to delve into this important topic.
Truth be told, a webinar, class or a blog will not be able to give you all the tools you will need to properly craft a PR story. It takes time, experience, and a whole lot of creativity. I am here to give you a few tidbits I have found helpful throughout my career to elevate brand awareness through concise collaboration with executives and marketing and social media teams while simultaneously grabbing the attention of reporters in a crowded media landscape.
Stories Trump Stats
American psychologist Jerome Bruner suggests that stories are up to 22 times more memorable than facts alone. That number was staggering to me upon reading it. But think how much more destined for success for your pitch will be by intertwining both stories and stats? Utilize both elements for your best shot at landing that media placement.
Transparency < Everything
In this day and age, transparency is becoming increasingly more important as consumers seek brands with familiarity, trust, and a genuine connection when considering buying a product. Be authentic and genuine in telling your story.
All The Feels
The key to a great PR story often lies in the emotion it evokes. Whether it is making the consumer laugh or cry, it is sure to generate buzz through the reaction. It was the oh-so-talented Maya Angelou who said, 'people will forget what you said, people will forget what you did, but people will never forget how you made them feel.'
Make it Newsworthy
The best PR professionals are also news junkies. Keep your finger on the pulse of all trending news topics to best morph your pitch into what folks are currently talking about. Drawing your audience into your brand narrative makes your news and content relatable and digestible.
Please Don't Forget your P's
In hopes of simplifying the art of effective PR storytelling, remember the four P's to consider when building your strategy – people, places, products and process. Ask yourself these questions:
Which of these make your story unique? 
Which of these bests tell the story of your brand? 
Which of these would make you pay attention while mindlessly watching a news broadcast?
Good luck to my fellow storytellers out there! 
Remember to be creative, be inclusive and be authentic!