Here you can create the content that will be used within the module.
What matters to our clients, matters to us. Don't just take our word for it, see what our clients are saying.
Our lovely client, Tanya Ragan of Wildcat Management, talks about how Bogues Group continually helps to elevate her brand by increasing visibility in her market through public relations while being able to adapt to her ever-changing and fast-paced company. Let us bring a fresh perspective to your business and handle your communications outreach so you can focus on your mission!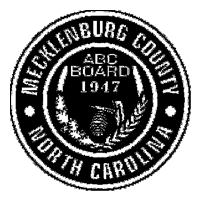 Working with the Bogues Team was a new initiative for the Mecklenburg County ABC…
Mecklenburg County ABC Board
Director, Community Engagement and External Relation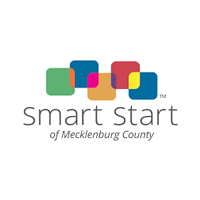 I can't thank you enough for all of the work you put into our OFI event, both leading up to the event and…
Smart Start of Mecklenburg County
Executive Director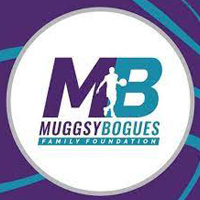 Having BG be a part of the event planning and communication made a difference. Working…
Muggsy Bogues Family Foundation
Founder and President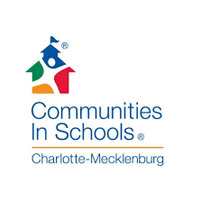 We really appreciate you, Jaclynn and your team for all that you have done to support CIS this…
Communities In Schools of Charlotte-Mecklenburg
Vice President, Advancement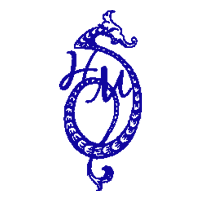 Thank you so much for all of your work on my behalf over the past six months. I'm very pleased…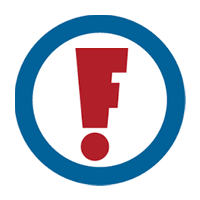 Thank you to the Bogues Group who stepped in during a time of need and uncertainty. Their team was able…
Frankie's Fun Park
Chief Operations Officer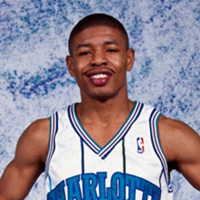 The Bogues Consulting Group has impacted my brand by reaching a different and dynamic audience creating…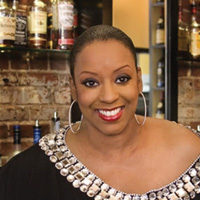 Bogues Group handled all of my branding needs. With my PR and social media team keeping me connected…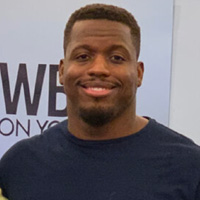 When I founded this organization at 17 years old I could not imagine or fathom the growth Inspire The Fire would have over the years…
Founder of Inspire the Fire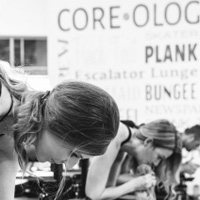 Brittney has been a key factor in our community for two years at COREOLOGY. She has been an ambassador of our business…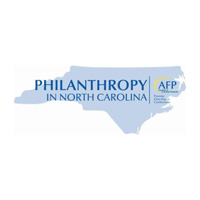 On behalf of the Conference Committee, I want to thank you and Bogues Consulting for your incredible gift of…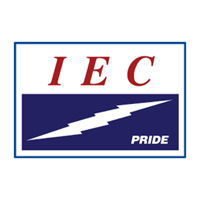 Brittney and the BCG team stepped up and exceeded our expectations especially since…
Director of Communications & Events Independent Electrical Contractors, INC.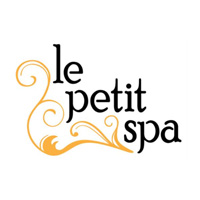 Le Petit Spa recently contracted Brittney Bogues and Bogues Consulting Group to assist us with our social media…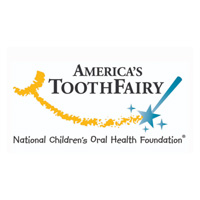 America's ToothFairy is so thankful to have Bogues Consulting Group available for our PR and Event Planning…
ATF Director of Development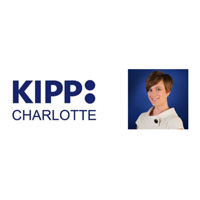 Hiring Bogues Consulting Group was one of the best decisions I've ever made for KIPP Charlotte Public…
Director of Development KIPP Charlotte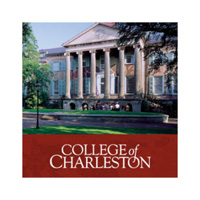 We worked with Brittney and BCG for our biggest event of the year, our annual Cougar Club…
Executive Director of Cougar Club College of Charleston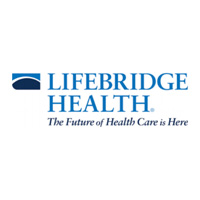 I can't thank you enough for making this happen. Muggsy was awesome! The students and families…
Director Stakeholder Communications of Lifebridge Health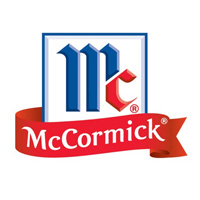 I can't tell you how much we enjoyed Muggsy Bogues' appearance at our McCormick Unsung Heroes Awards…
Corporate Communications & Community Relations of McCormick & Company, INC.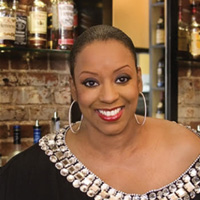 I read Muggsy's book twice, watched every video I could find, communicated with his high…
Founder of Insight Connex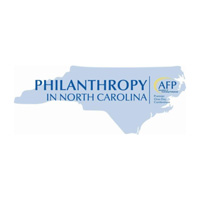 Brittney Bogues and the Bogues Consulting Group were awesome to work with…
Founder of the Academy of Goal Achievers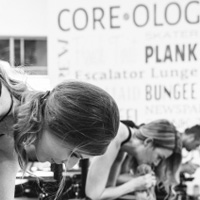 It's been a joy having Brittney Bogues apart of team Merriweather. Not only…
Mecklenburg County District Attorney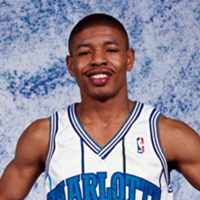 I truly enjoyed working with the Bogues Consulting Group regarding forming and launching my new…
Owner of Wellness Watchers Home Care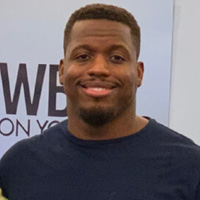 Our lovely client, Tanya Ragan of Wildcat Management, talks about how Bogues Group continually helps to elevate her brand by increasing visibility in her market through…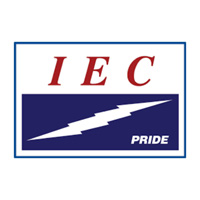 Our beloved client, Heather Moeller of KIPP Charlotte Charter Schools, talks about how Bogues Group was able to take their event to the next level. Let us do the work for you…