Subscribe to receive BG news and updates!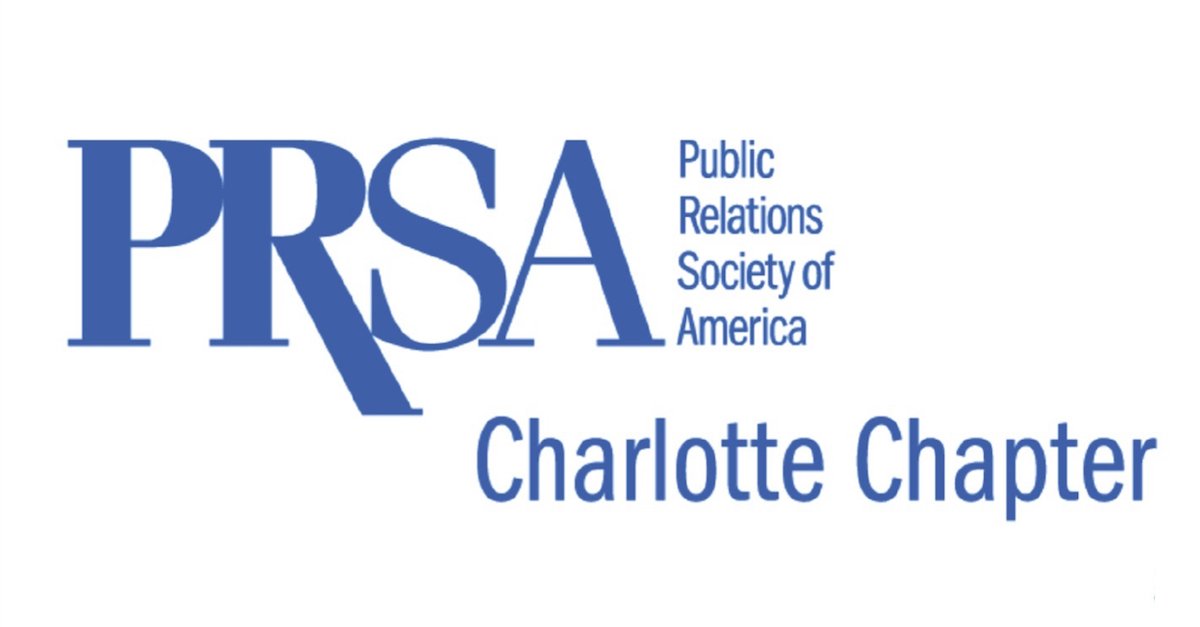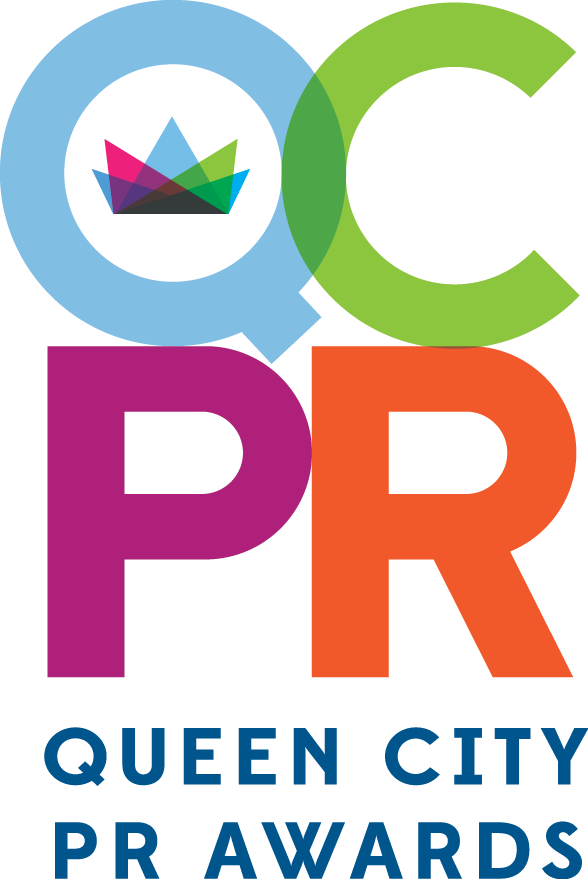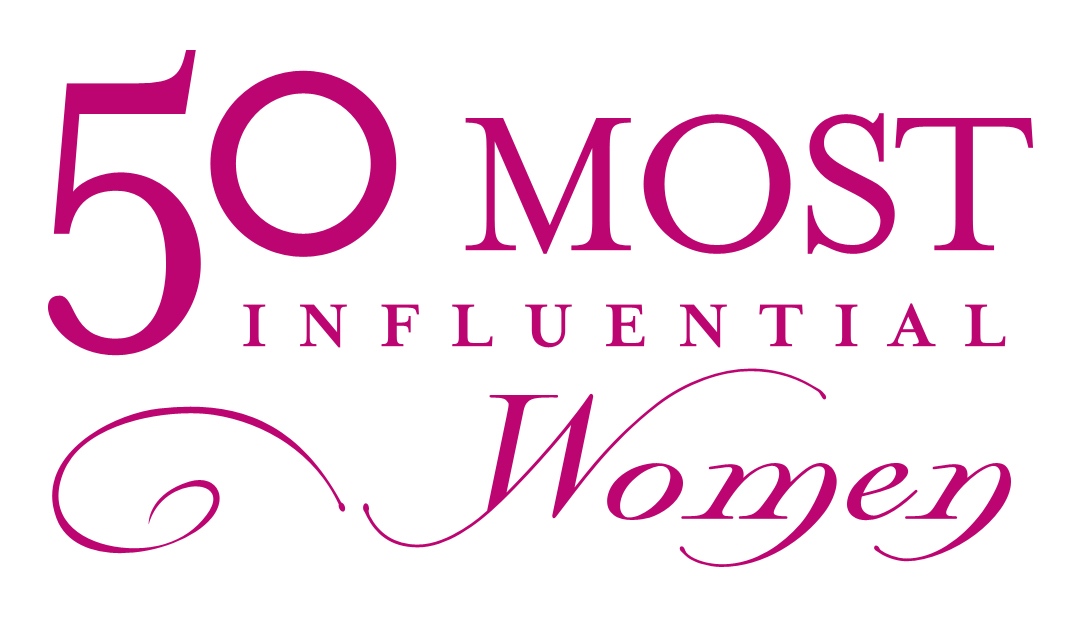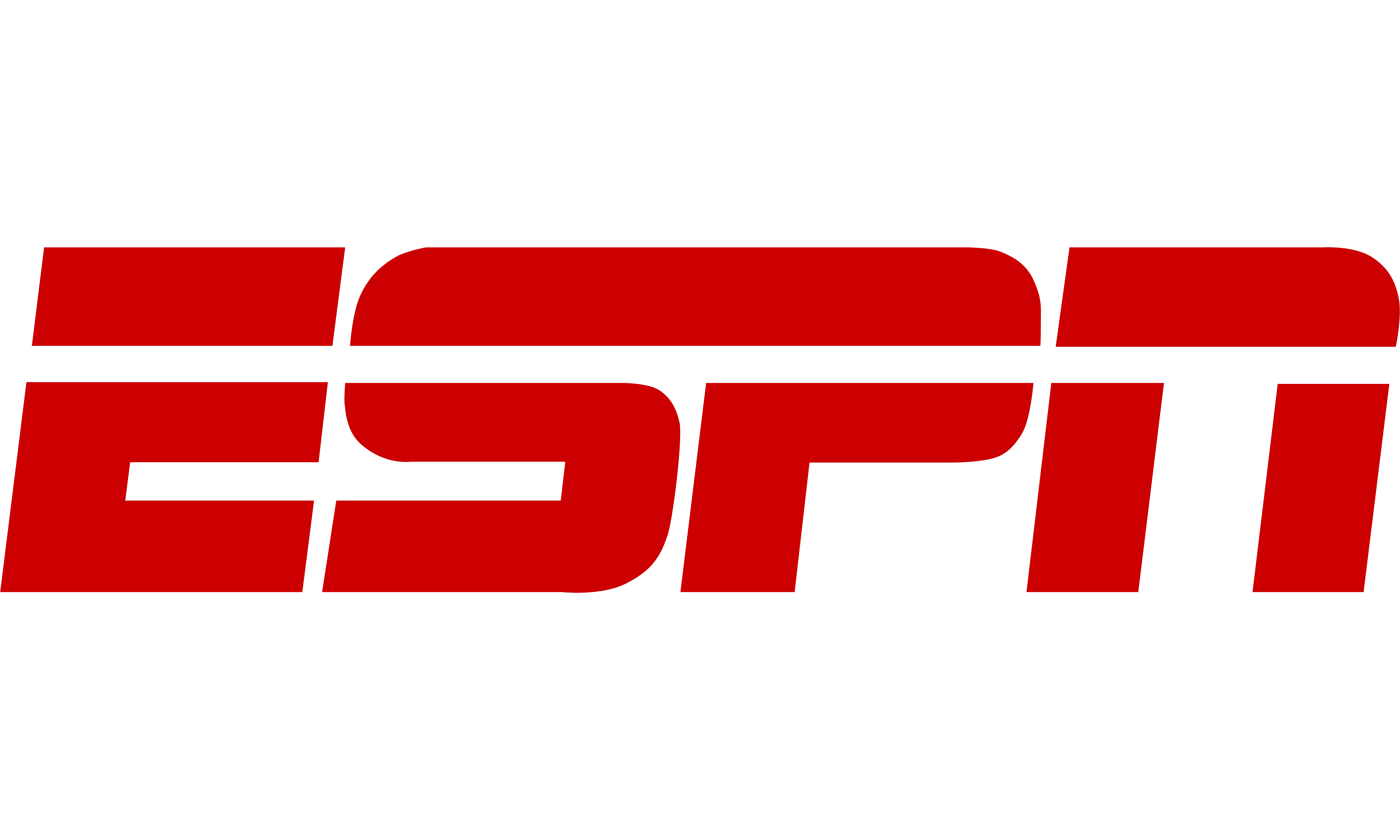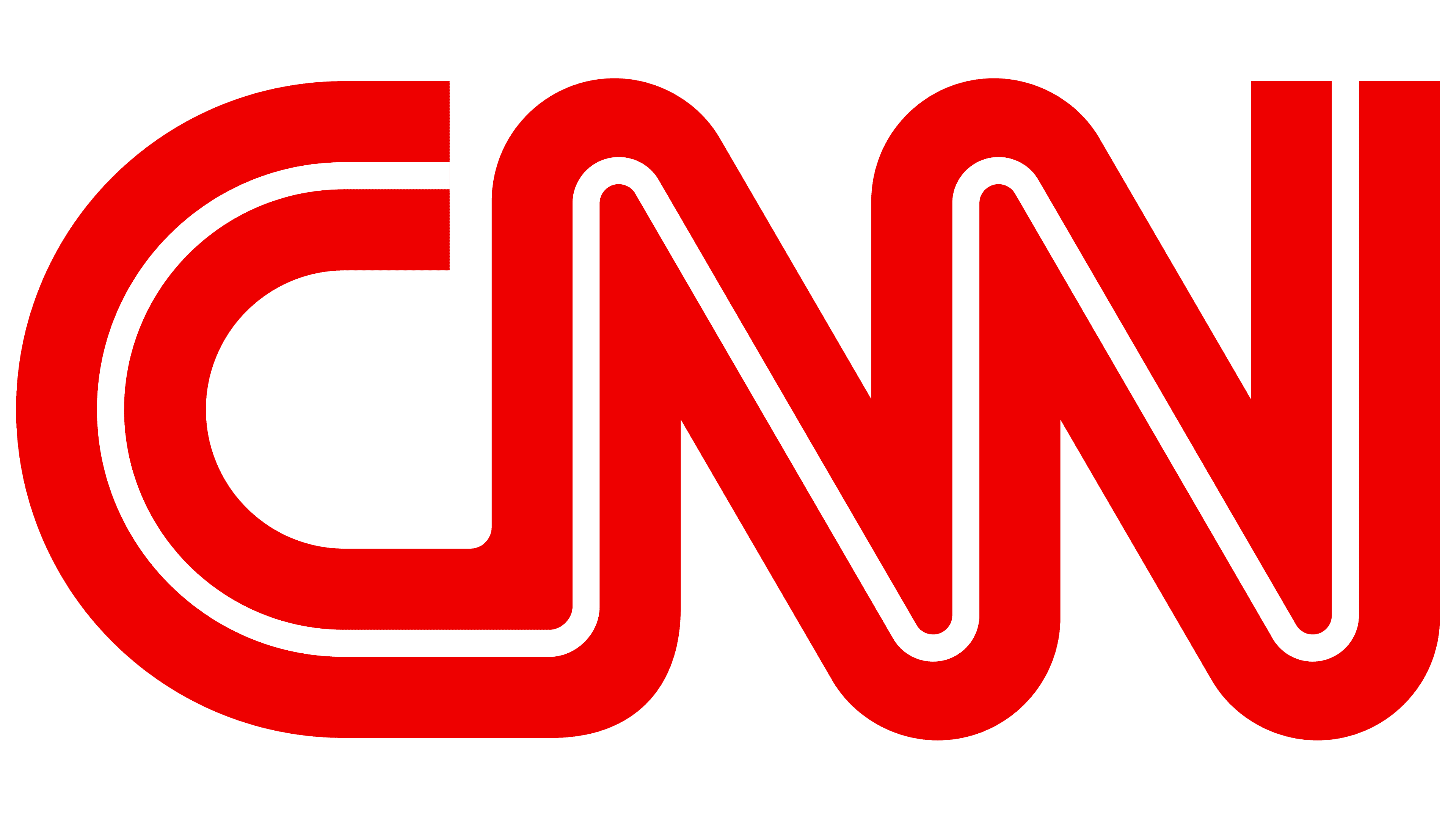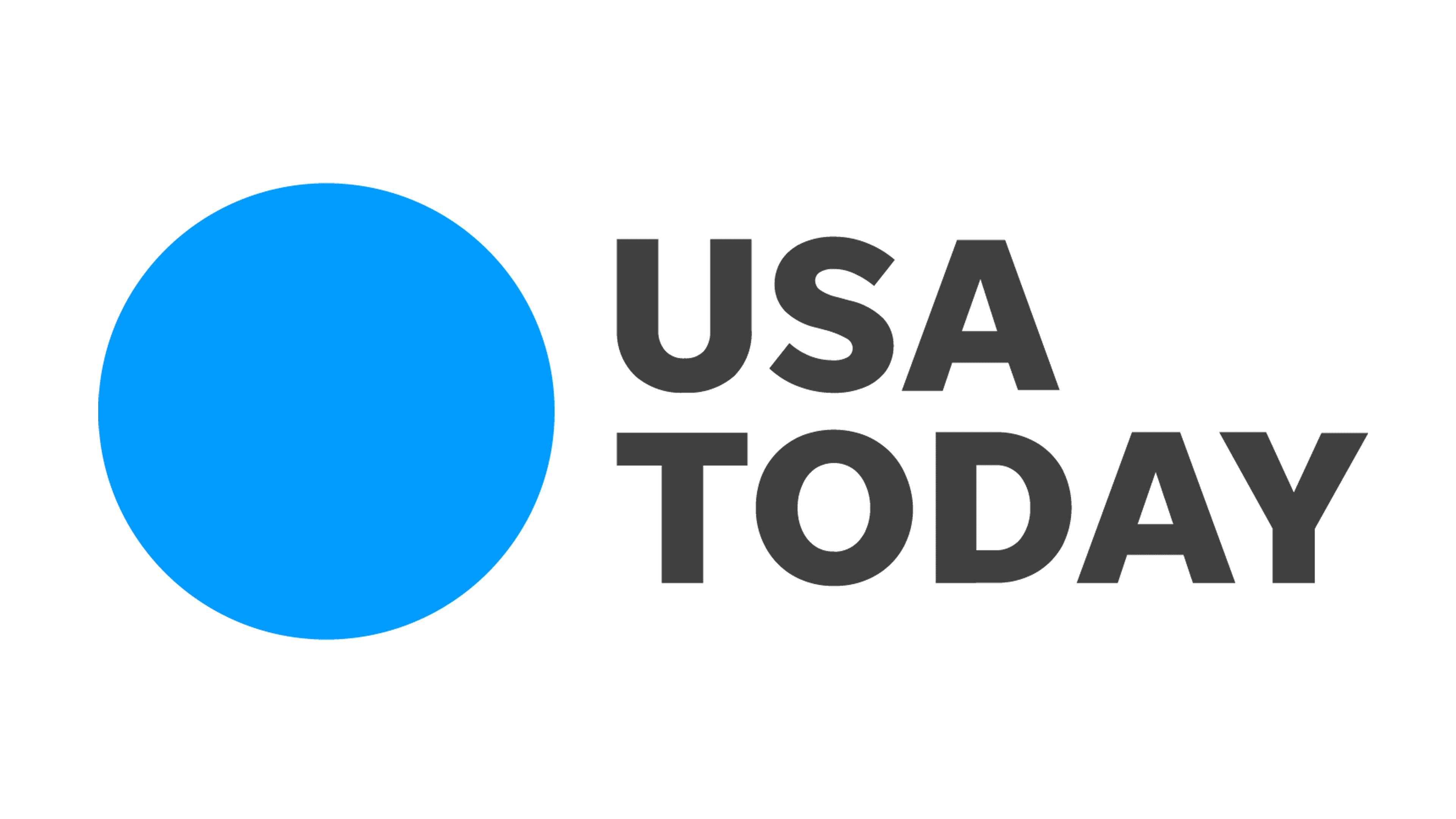 Interested in how we can work together?
What matters to you, matters to us.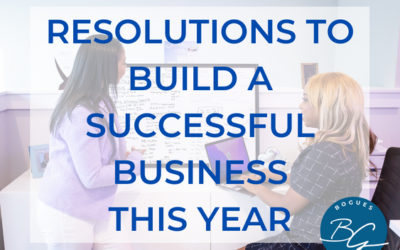 The start of a new year is the perfect time to take stock of your business and set goals for the coming months. Whether you're just starting out or have been in business for years, there are always ways to refine, improve and grow. Refining your audience, improving...
read more