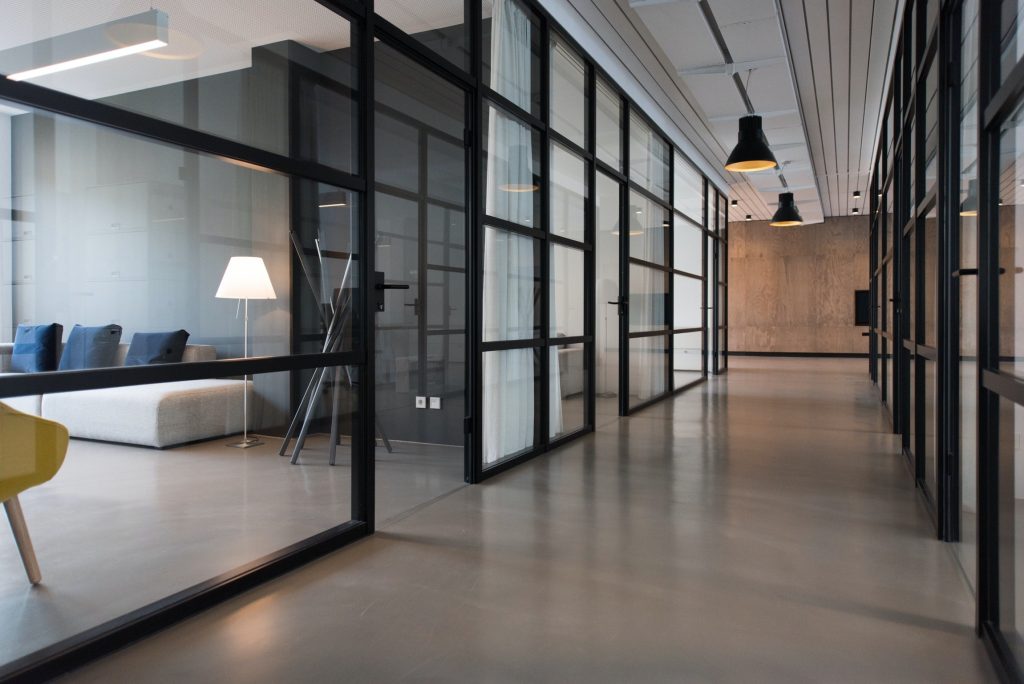 by Jodi Rizzo
To say the past year and half has been a shock to the system would be an understatement. 
Moms and Dads working from home while simultaneously becoming full-time teachers.
Figuring out the world of Zoom.
Setting up the perfect at-home work spot.
PTO when you are literally in quarantine.
It seemed like at a moment's notice, the business world changed on a dime.
Experts predict the standard 9-5 p.m. office gig will likely never be the same and with all the tragedy that arose from the Covid-19 pandemic, the ability to have a more flexible work environment may be one silver lining of what we endured the past year and a half.
The world is going back to work – and while that might not necessarily be a bright spot for many – it is a very, very good sign that we are finally getting back to normal, which is something we can all get excited about. But now that it is time to put away the sweatpants and flip flops in exchange for slacks and pumps, how can you best prepare to go back to the office after working remotely from an extended period of time?
Ease Your Way Back in to Your New (Old) Routine
Been working 100 percent from home the past 18 months? Suddenly thrusting yourself into that dreaded commute and heading back to the office can be overwhelming. Easing into the new normal can make a world of difference.
Like noted earlier, the five day, 8-hour in-office workweek is likely a thing of the past. Ask your supervisor if it's possible to work from home 1-2 days a week (at least through the first month) to gradually get back into it.
If that's not possible, even setting up shop for a meeting outside of your direct office space – think coffee shop or a nearby park – can help with a change of scenery and limit the chance of burnout from being confined to four walls.
Don't Skimp on Your Office Space
Man, was it a beautiful thing to be able to walk from your dining room-office space-setup to the kitchen for a snack of your choosing at any given time of the day. And don't even get me started on the upgraded Keurig situation at home! Seriously, who orders the Toffeenut or decaf pods at every office?
It's important to make your desk your mecca. Stock up on snacks. Make it look aesthetically pleasing with new picture frames or flowers and succulents. Bring a piece of your home office to your 9-5 p.m. We spend too much of our lives working to not invest in a solid workspace.
Try to be Positive!
Attitude is everything. Finding positives in getting back to the office environment will help make the transition smoother.
Excited to get away from the kids for a few hours each day?
Maybe there is an amazing deli located next door you can't wait to frequent again?
Miss your favorite co-workers?
Ready to collaborate in person again?
Got some new work clothes to show off?
Sure, there was a lot of upside to working from remotely but there are plenty in getting back the office as well.
The pandemic also created a new level of gratitude for many. Gratitude for health, family, and even employment. Take that sense of gratitude into the office with you on your first day and you'll find that the transition is more of a blessing than a curse.