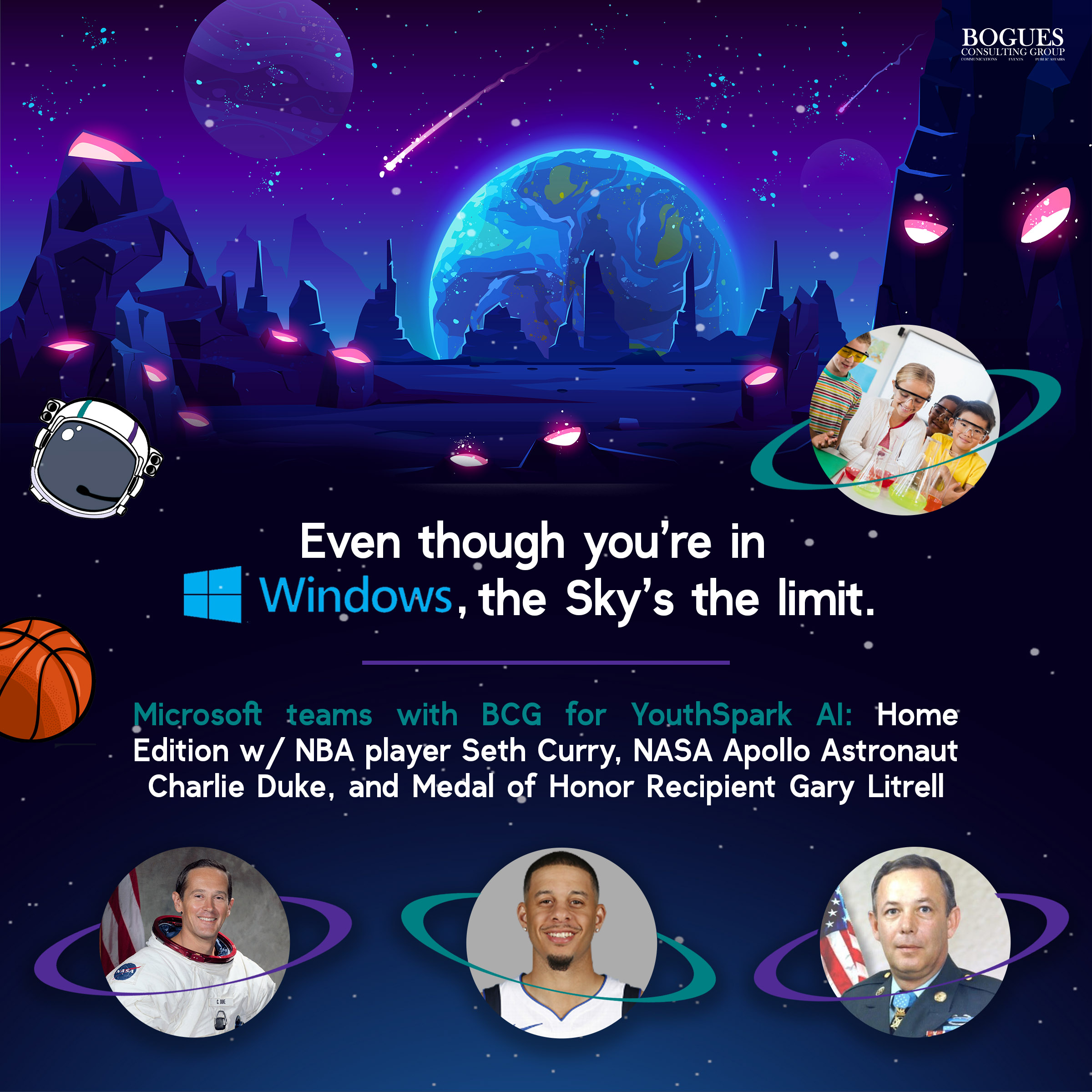 BG provides a stress-free and fun planning experience that meets the client's goals, exceeds expectations, and makes those who didn't attend wish they had.  We specialize in local or out of town corporate events. BG can help you differentiate your company from your competitors by using creative event planning and logistical and design support before, during and after your event.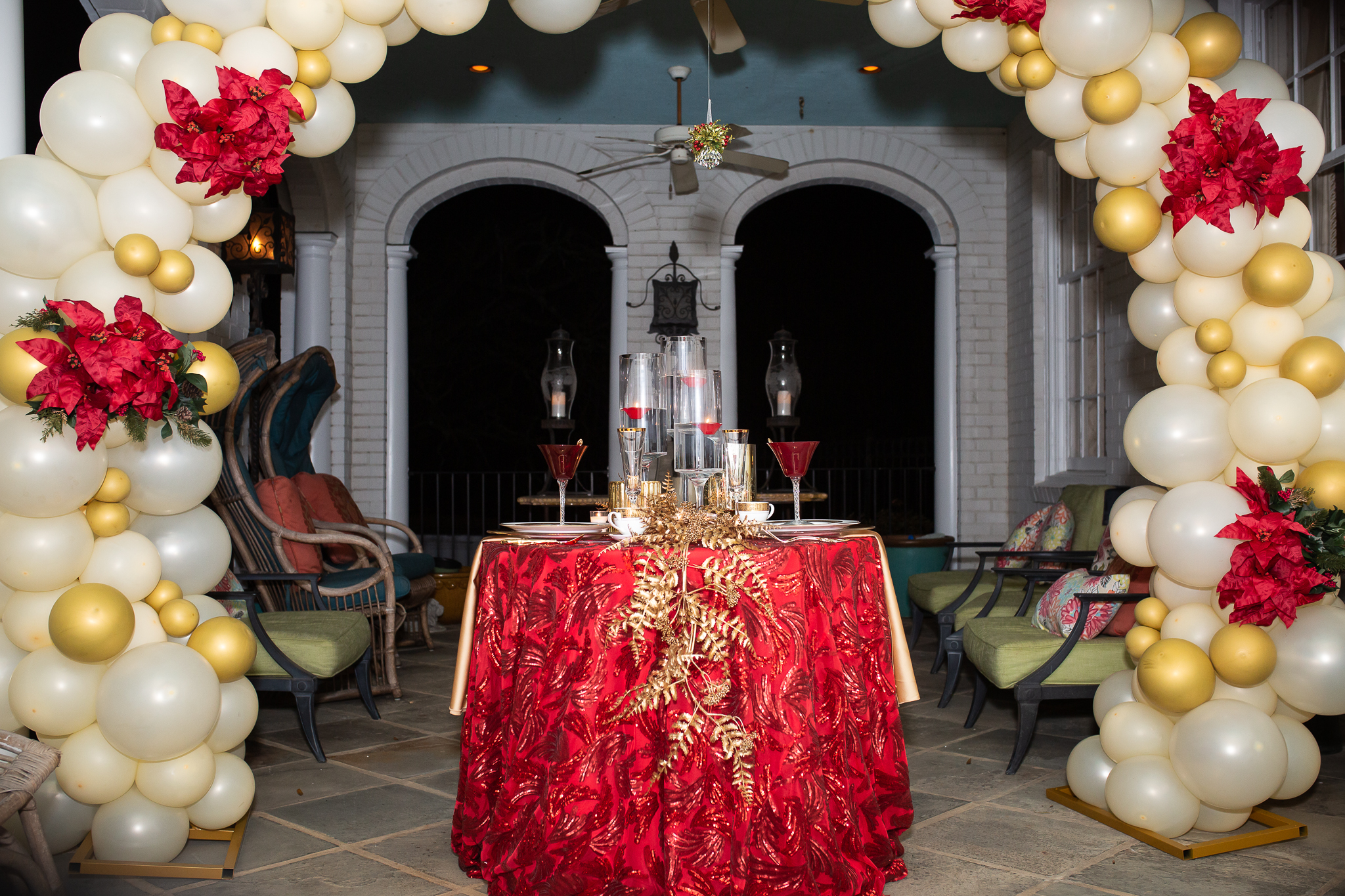 BG has the creativity and mindset to expertly execute your social event needs and wants. We are here to make your dream event in to a reality with our skilled team and organized approach.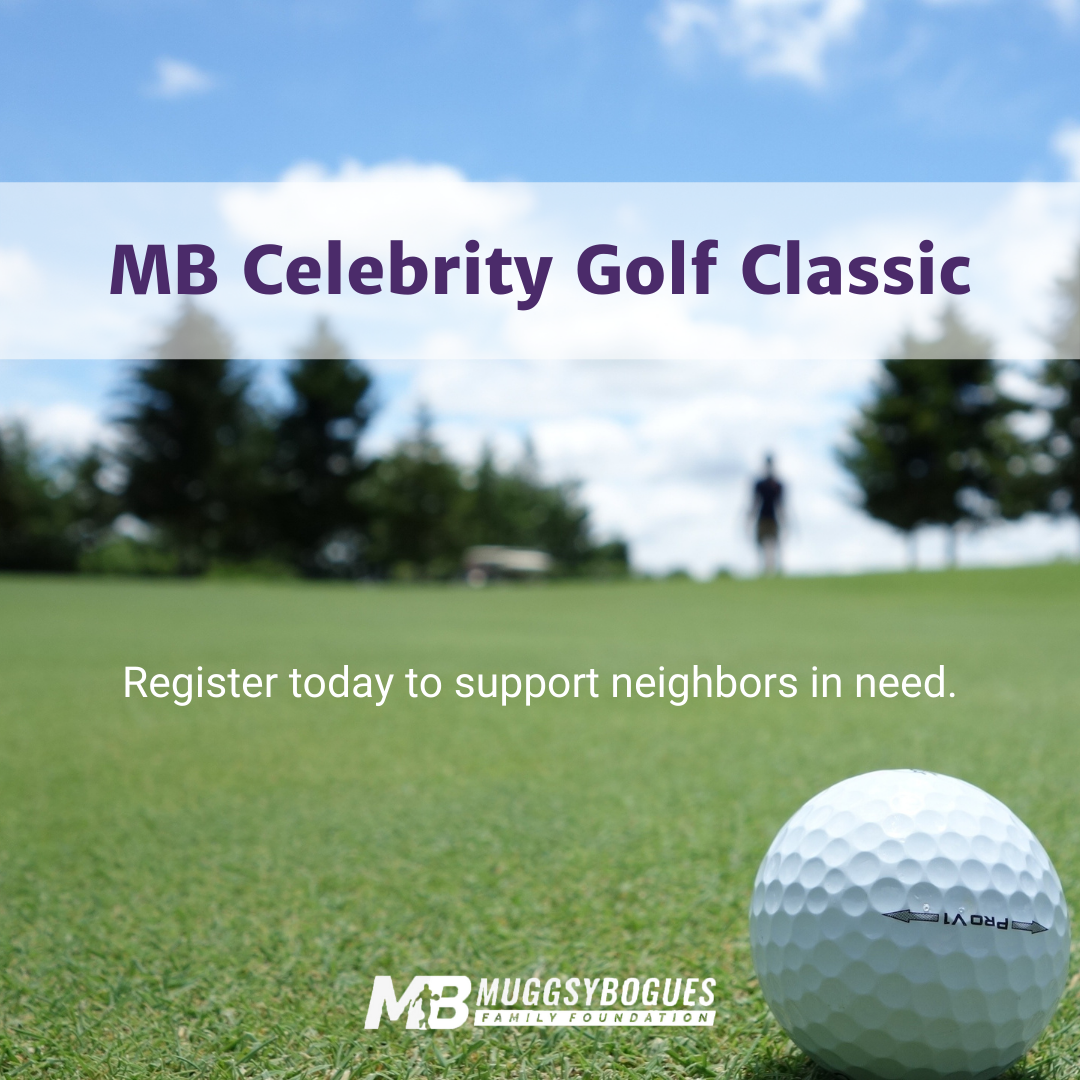 We truly value our work with non-profit clients and the impact we make together in the community. BG provides a smooth, holistic approach to our non-profit campaigns and fundraising efforts. In the trusting hands of our trained staff, we will ensure your event is a wonderful and rewarding experience for your organization.