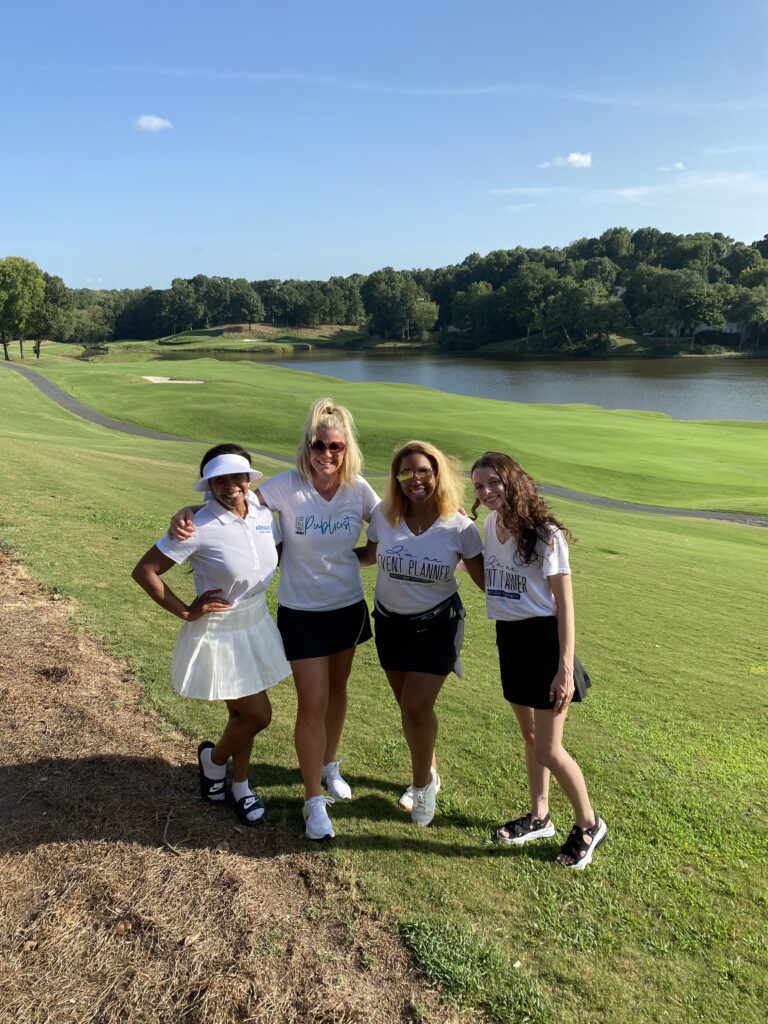 Count me among the people who have enjoyed the flexibility of working from home the past 18 months. Personal bathroom. Blouses and sweatpants. The lack of a lengthy, stressful commute. And don't get me started on the top-tier snack selection readily available at my fingertips.
And I'm not alone.
Statistics shine a spotlight on the emphasis today's employees place on their job being more than just a place to work. The workforce is looking for an employer who values their growth and development as well as their personal wellbeing. Research says offering these options will help position a company as an attractive place to work.
Global Workplace Analytics believes that 25-30 percent of the workforce will work fully-remotely by 2021. Upwork estimates that 1 in 4 Americans – over 26 percent – of the American workforce will be working remotely through 2021. They also estimate that 22 percent of the workforce (36.2 million Americans) will work remotely by 2025.
According to a recent article by Forbes – which focused primarily on a 2020 Growmotely study asking working professionals and entrepreneurs to share their thoughts on the new work from home paradigm – statistics are overwhelmingly in favor of remote work continuing post-pandemic.
Five highlights from the survey include:
74% of professionals expect remote work to become standard
97% of employees don't want to return to the office full-time
61% of employees prefer being fully remote
Remote work is the biggest draw for top talent
Benefits have become more important
With that being said, a hybrid option appears to be an advantageous option to both appease employees and maximize performance and production. This brings me to Aug. 30, when I, along with my Bogues Group counterparts, made our valiant return to the "real world" at the third annual Muggsy Bogues Celebrity Golf Classic in Charlotte.
What a return it was.
Being able to engage face-to-face with my Bogues Group crew, personally introduce myself to key media members after being a name and an email for months and enjoy the camaraderie of an in-person philanthropic event was simply put, therapeutic.
Public relations is a relationship business. Try as you might, nothing replaces human interaction when it comes to the ever-important art of relationship-building. An athlete may be hesitant to trust an interview opportunity when it comes via email or text but putting a face to the ask is a game-changer. A reporter is more likely to forget your name than your face. These things are all critical to executing a PR strategy.
I can't begin to describe how amazing – and safe as everyone was masked up and following state safety protocols– it was to be doing the job I love on site and surprisingly, how much I realized I missed it.
Kudos to everyone who made the third annual Muggsy Bogues Celebrity Classic a success. The event raised thousands of dollars and awareness for the Muggsy Bogues Family Foundation and put a whole bunch of smiles on a lot of faces.
Smiles I was grateful to witness in person.