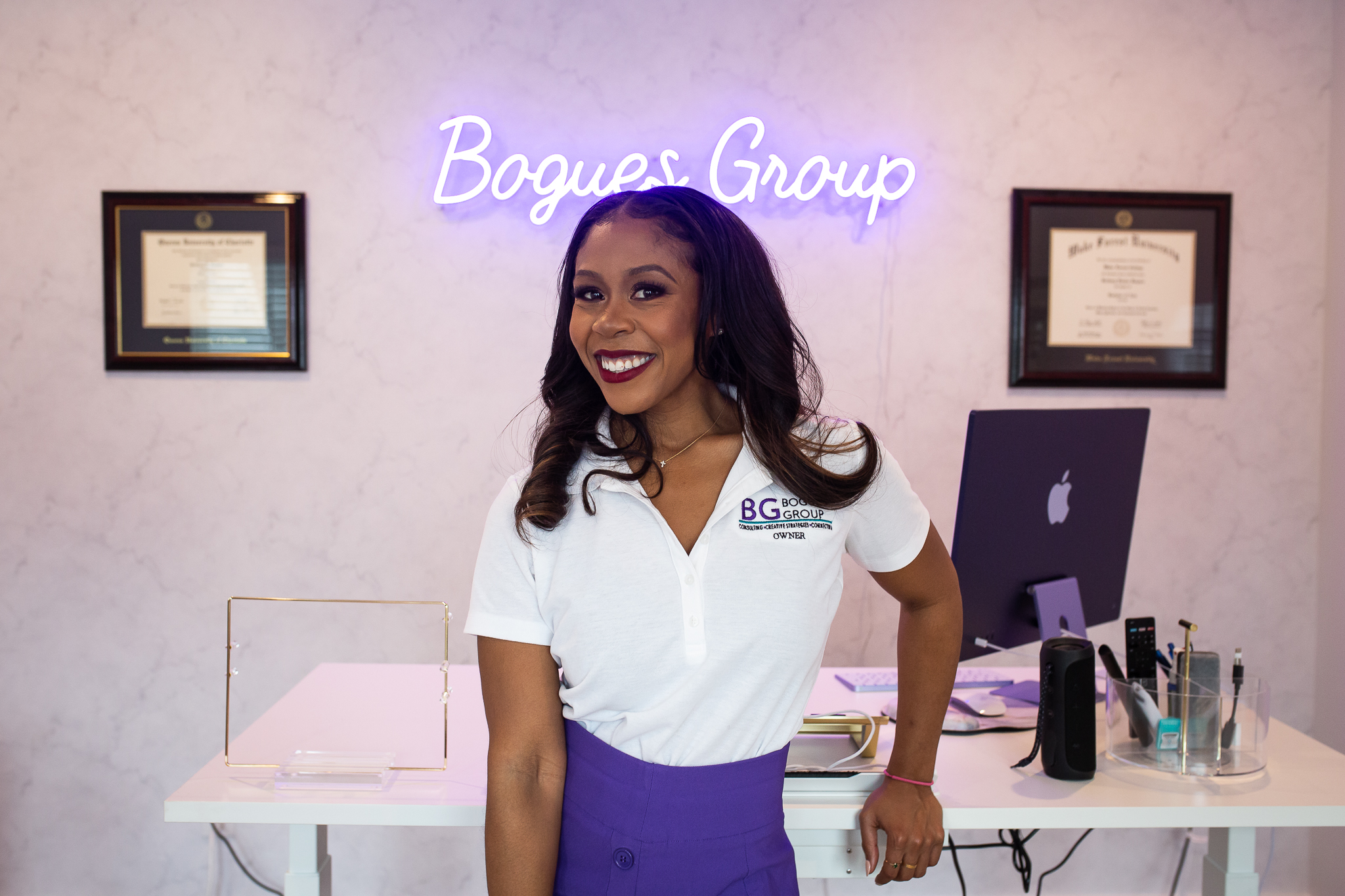 Brittney is a well rounded executive who is passionate about educating and informing young women of the importance of self. She is the former CEO of All In Public Relations which she established on the principles of publicity, event planning and the evolving world of electronic media…
Subscribe to receive BG news and updates!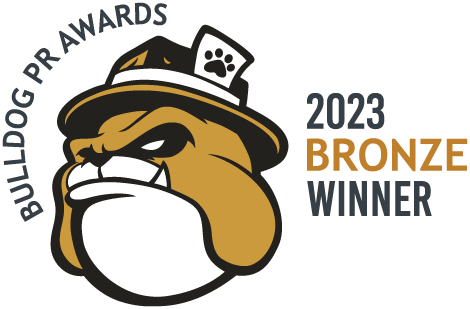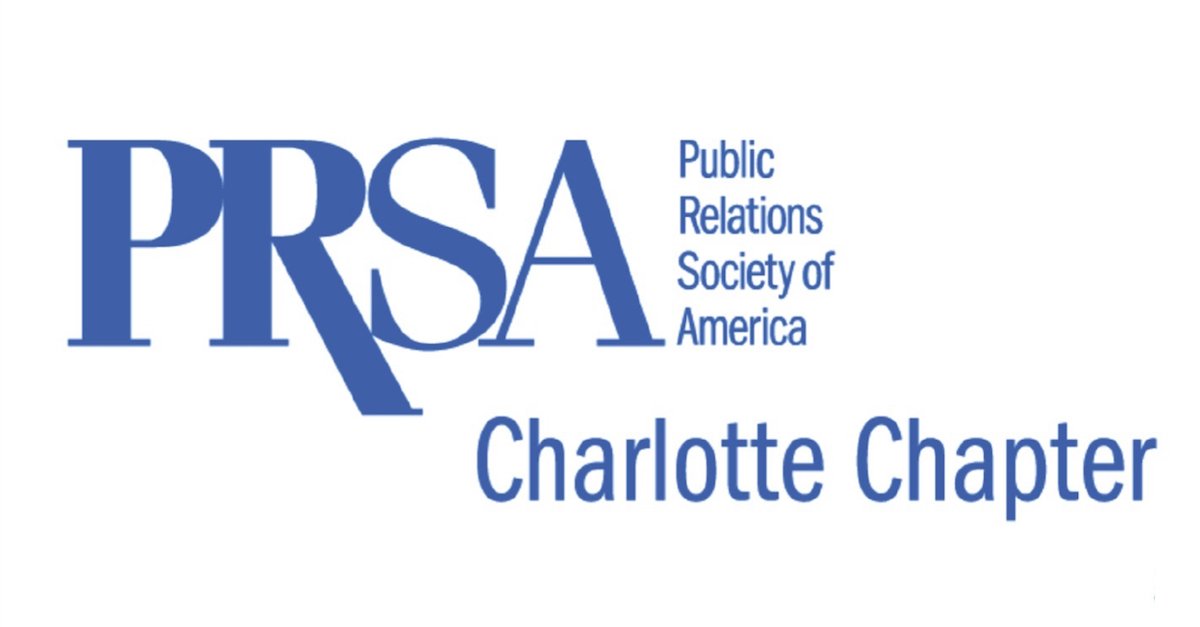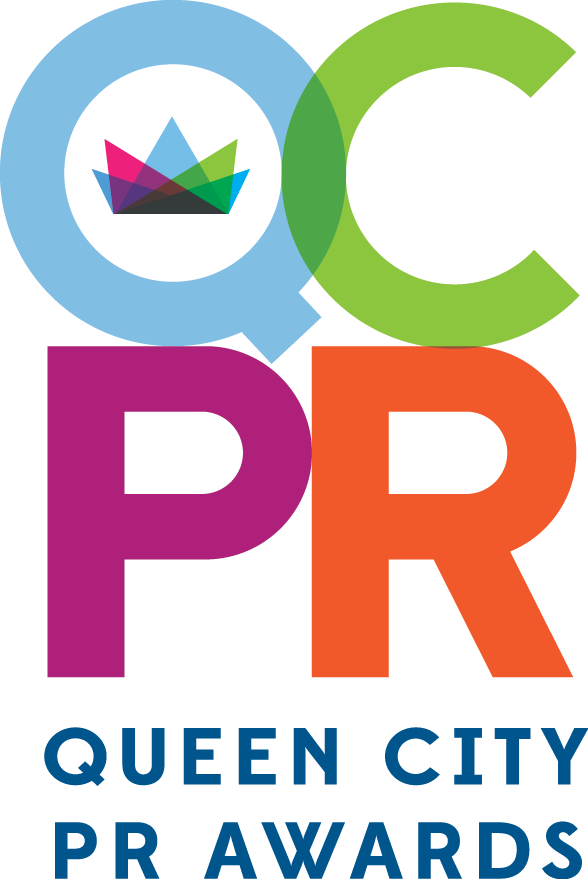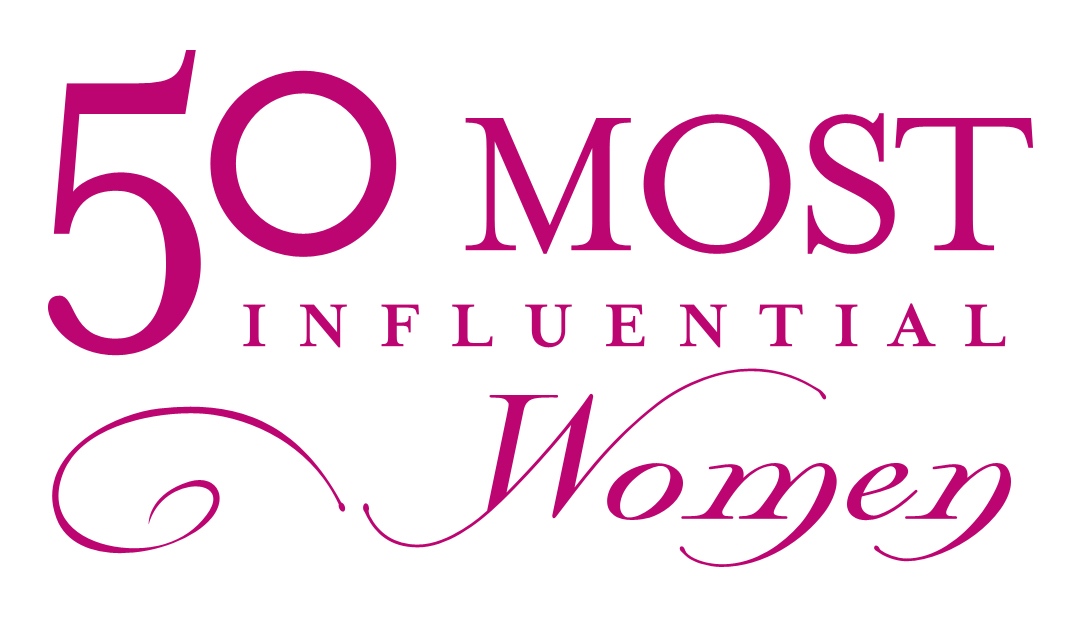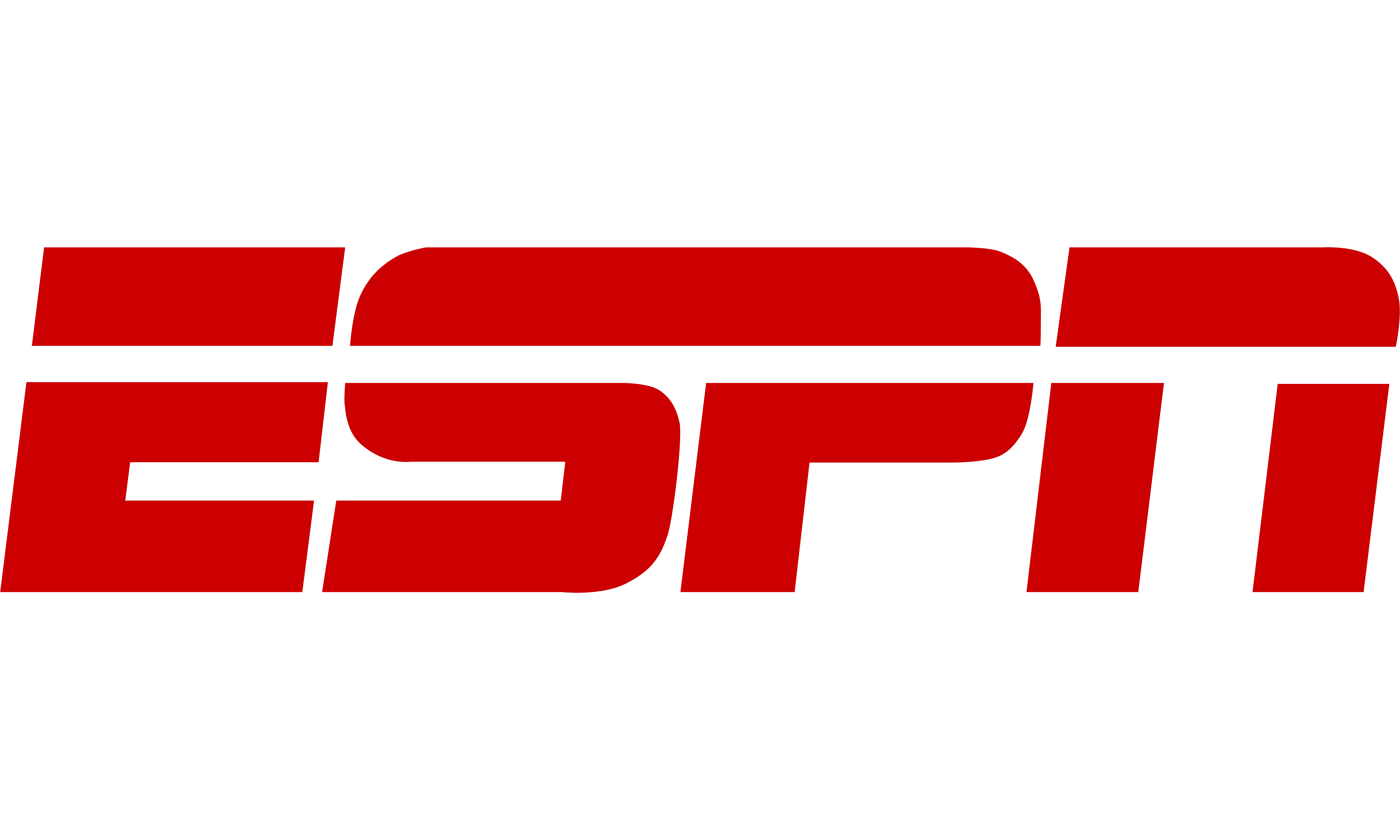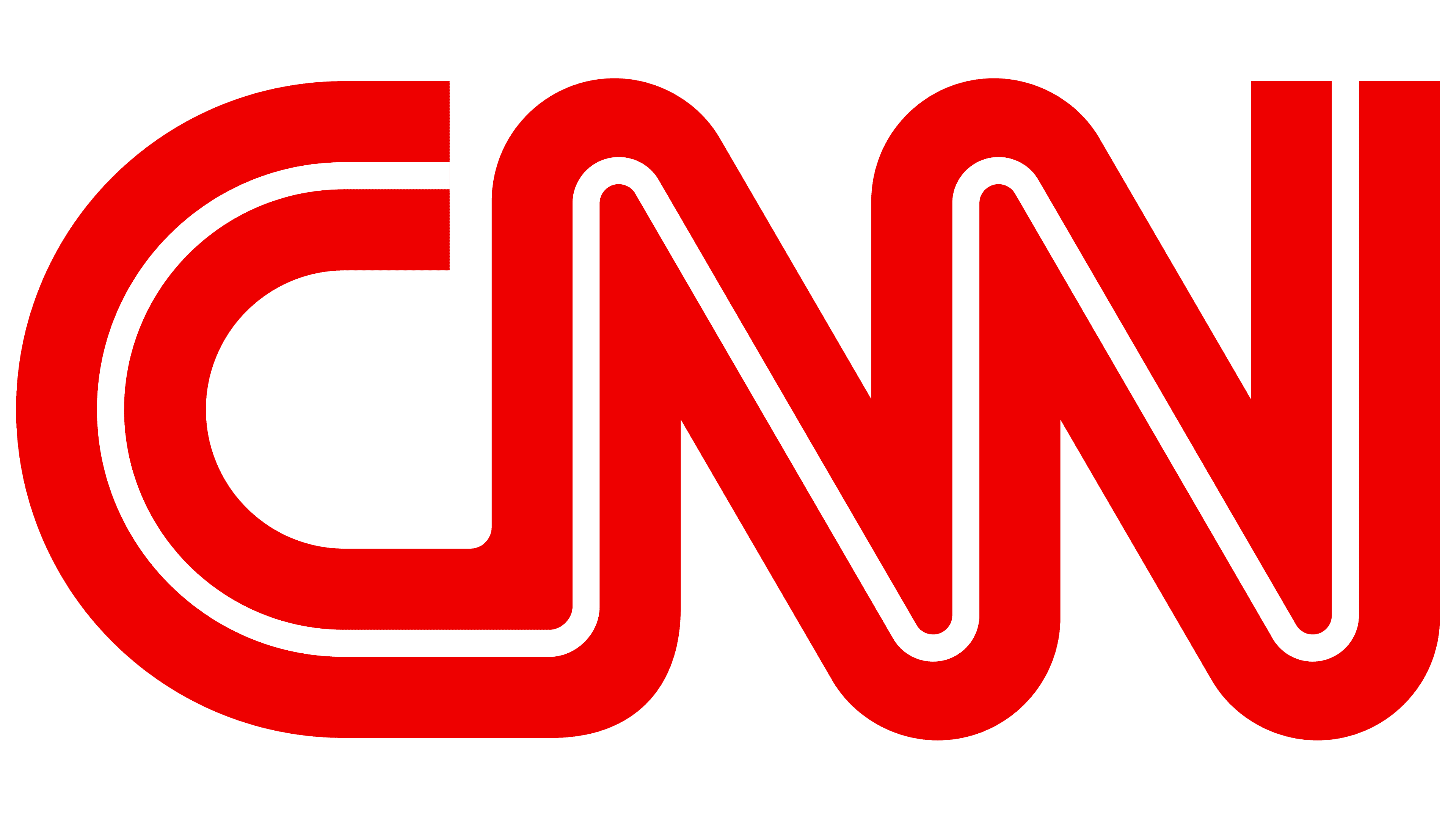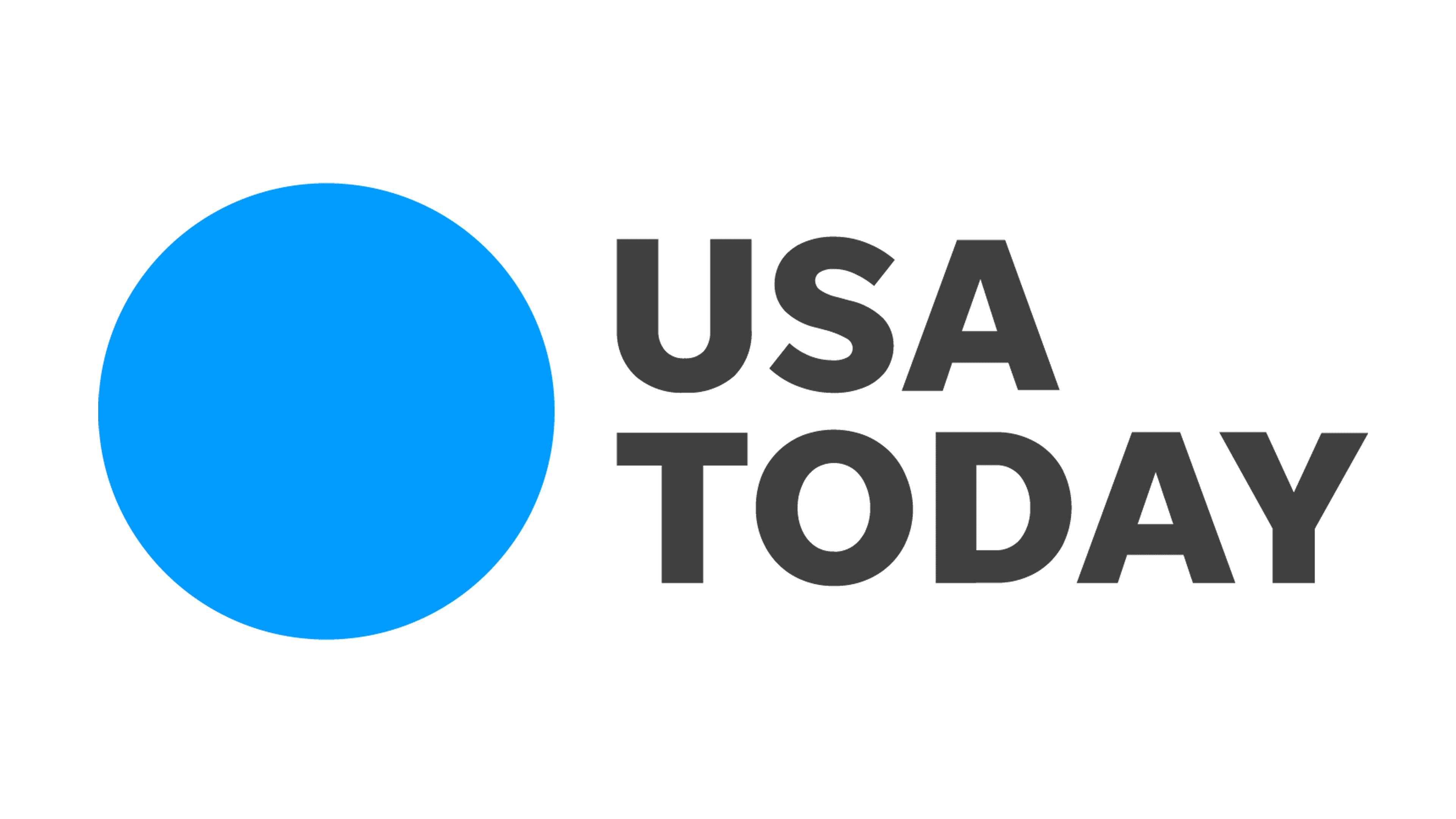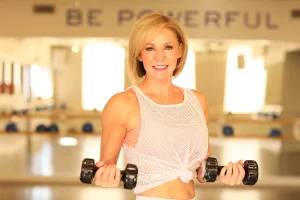 Liz Hilliard
Liz as a small business owner came to us with a vision and story in mind but wasn't sure how to get it in front of the right audience. With strategic communication support from Bogues Group along with branding – we were able to revamp her brand, website and garner national media attention.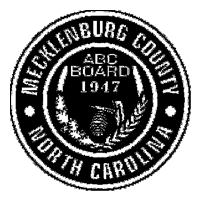 Mecklenburg County ABC Board
As a self appointed entity in the community for over 75 years that operates as a corporation the board needed support with messaging and clear communication. Bogues Group has been able to provide a fresh perspective and help establish key relationships with important stakeholders.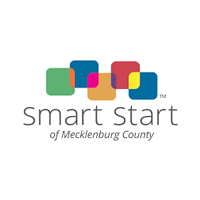 SmartStart
An established nonprofit looking to enter the new event landscape of digital event production and fundraising. Bogues Group assisted with event planning, fundraising strategies and marketing that aided in the client reaching their event goals and increased brand awareness.
Interested in how we can work together?
What matters to you, matters to us.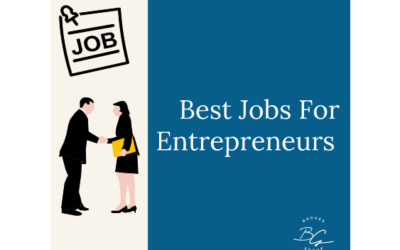 Try starting a freelance consulting firm: Utilize your expertise in a specific field and offer consulting services to businesses or individuals. Get involved in e-commerce: Start an online store or marketplace, selling products or services to a global customer base....
read more