"Don't worry about being successful but work toward being significant and the success will naturally follow." – Oprah Winfrey
Innovate Charlotte (InCLT) is a non-profit organization with a mission to enhance, elevate, and accelerate entrepreneurial success in the greater Charlotte region. Our focus is on cultivating an intentionally inclusive and high impact ecosystem that stimulates innovation, economic growth and societal change.
We work with all industries and offer mentorship to startups who already have clients and want to grow and scale their business.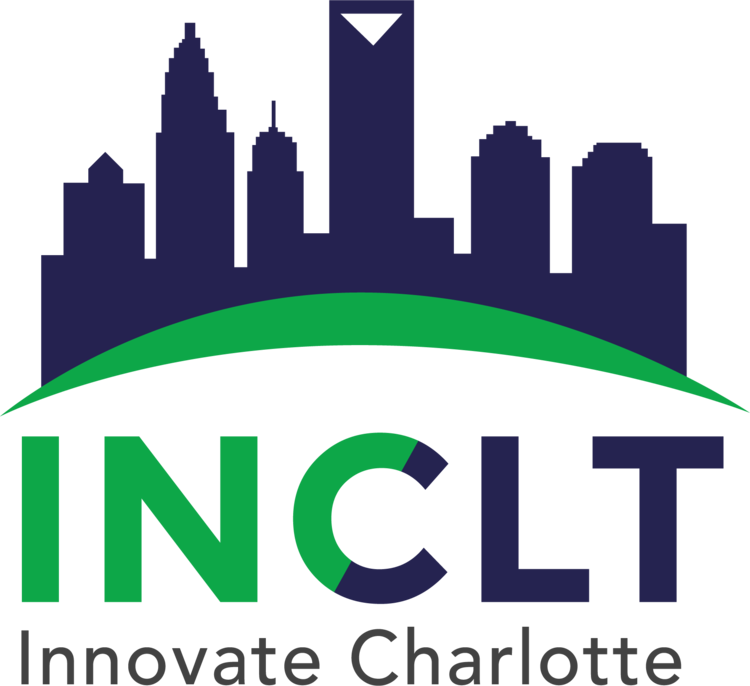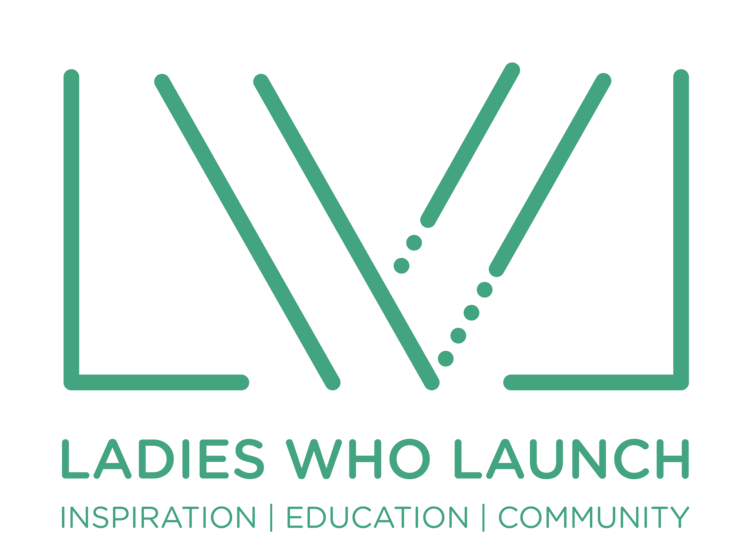 Ladies Who Launch is focused on three core pillars: Inspiration, Education and Community. With a focus on supporting, celebrating, and educating women entrepreneurs throughout the world, we offer a variety of resources and connection opportunities online.
Our mission is to celebrate and empower female identifying and non-binary entrepreneurs. Through our platforms, we want to give women an unfair advantage to launch and grow successful companies by connecting them with other women entrepreneurs and the capital community.
Our services include: programming, community, access to events, news, grants and fundraising introductions, company support and other services to support women entrepreneurs. Click the link below to learn more about our programs and initiatives and follow us on social media!
Sign up with your email address to receive news and updates.
This site is protected by reCAPTCHA and the Google Privacy Policy and Terms of Service apply.