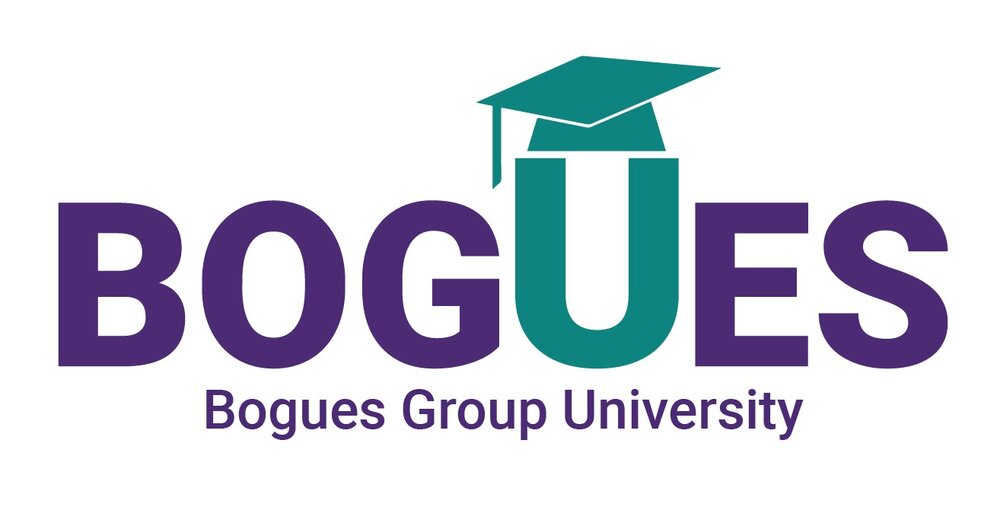 We're excited to present Bogues U – a new series of PR courses led by Bogues Group experts Brittney Bogues and Jodi Rizzo! These on-demand, interactive and informative courses will tackle current trends as well as best practices and hacks to craft your pitch.
Bogues Group Hosts First Ever Webinar on PR No-Go's in 2021
Bogues Group Owner and CEO Brittney Bogues and Vice President of Public Relations Jodi Rizzo teamed up to host "PR No-Go's in 2021" – BG's first-ever webinar and part of an on-going series focused on marketing, events and public relations. 
Enter your email address below to view the webinar.
Securing Media Placements During Uncertain Times
Looking to secure press placements but not sure where to start? Navigating press outreach during uncertain times, such as the COVID-19 pandemic, can be challenging, but when done right can garner lucrative media coverage for your brand.
Our Securing Media Placements During Uncertain Times micro-course provides step-by-step instructions from veteran public relations professionals at the Bogues Group on how to create the perfect pitch, find the right outlet for your story, and score earned media for your organization. This course contains modules, quizzes, videos and more!
BG appreciates your support, and in return we would like to give you access to one of our guides,
"How to Write Captions for Social Media"
Enter your email address below to download.
[email-download download_id="2132" contact_form_id="2130"]

Don't miss our newsletter!