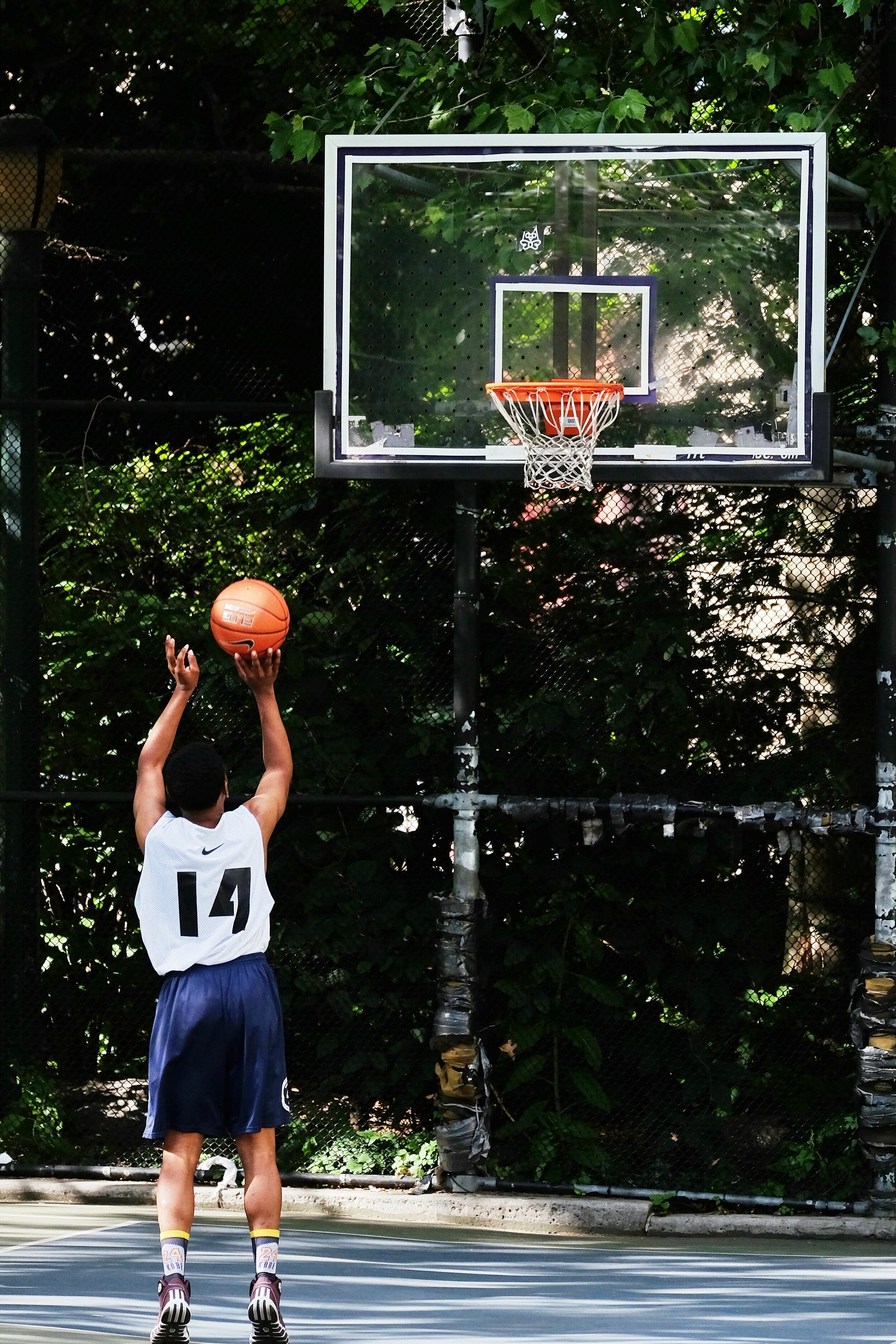 Camps & Clinics Case Study
How BCG used Branded Camps to generate awareness and Brand Recognition for our clients making their brands highly visible and profitable.
OVERVIEW
The first action on achieving a successful camp or clinic is deciding what type of camp you want to have. This philosophy will affect every decision you make, from staffing to scheduling to equipment. Teaching camps require more staff because it is to your advantage to have a smaller staff to camper ratio. If you are going to have a camp that is primarily "play", you only need 1 coach per team.
Malik Monk is a Charlotte Hornet but was born and raised in Arkansas. Monk was looking for a way to give back to the community while using the game he loves to touch his hometown youth. Monk partnered with BCG to execute his two 3 day camps. Monk with the assistance of BCG hosted two camps one in June and the other in July in Bentonville and Jonesboro, Arkansas.
APPROACH
Strategic Planning: Established the camp direction and goal. Making this decision helped in structuring the camp and setting the overall tone for the experience
Camp Management: Overseeing camp logistics such as:
— Handled Registration
— Managed and executed camp promotion
— Generated over 60 campers for each camp
— Secured sponsors (printing, t-shirts, food, and beverage)
Camp Objective: Monk's goal and focus of making a community impact and touch the youth in Arkansas while raising his personal brand recognition was accomplished.