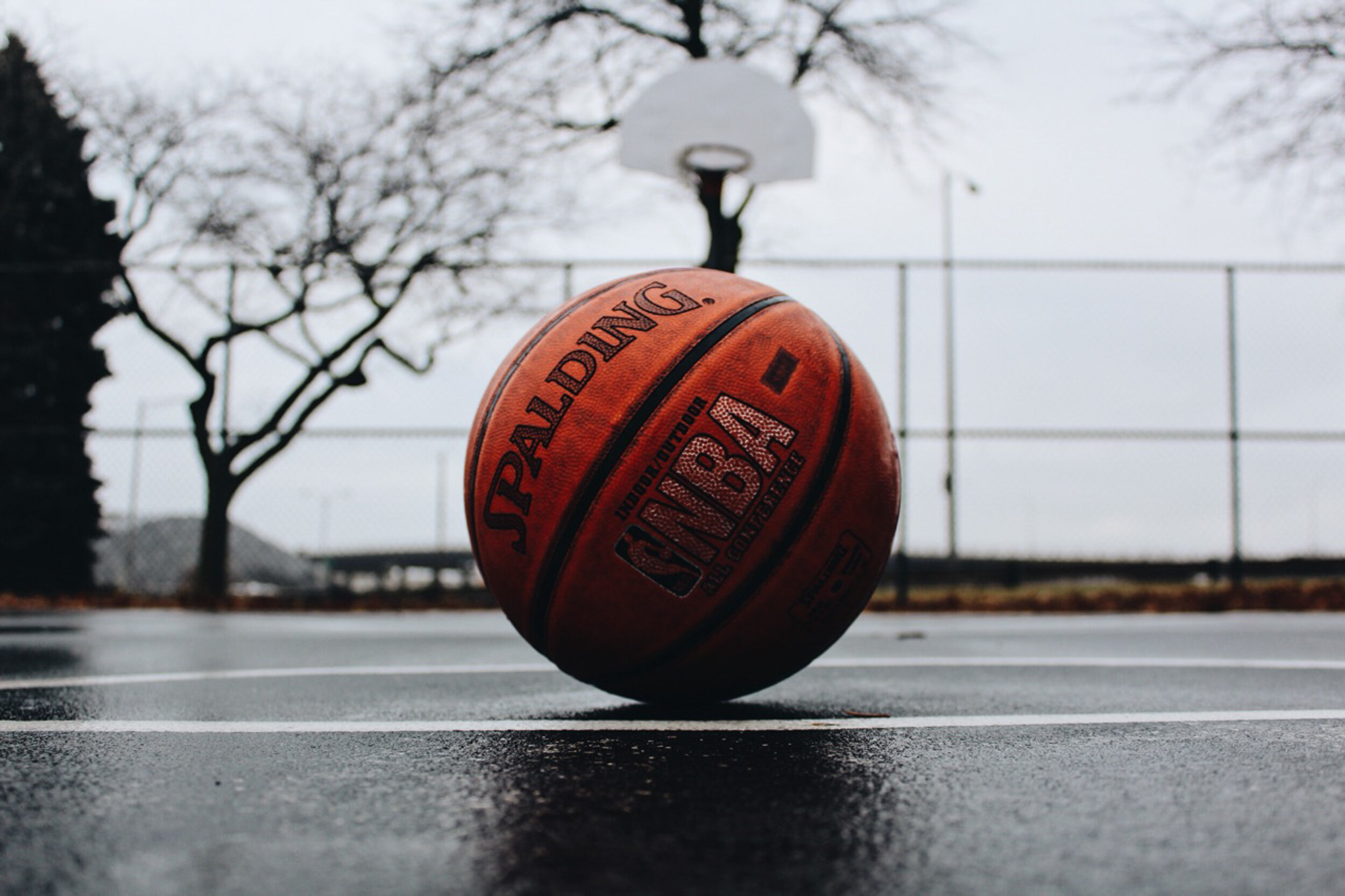 How BCG used Public Relations (PR) to gain awareness and brand recognition for our clients making their brands highly visible.
APPROACH
NBA Legend and fan favorite Muggsy Bogues has been retired for over 15 years but has remained top of mind for sports fans and pop culture alike. BCG over the years has managed to produce creative partnerships and campaigns to garner viral attention on more than one occasion along with #MuggsyBogues trending in the US and Canada.
Consulting: For the past 10 years, BCG has assisted with brand activations, speaking engagements, social media, commercials and public relations.
Community Relations: Muggsy recently was added as a member of the Charlotte Hornets staff as the Community Ambassador and was one of the leading host for 2019 NBA All Star Weekend. Muggsy was honored at the annual NBA Players Association Luncheon receiving the Community Award.
Brand Activations: BCG assisted in over 16 activations for Muggsy during the 2019 NBA All Star Weekend including TV appearances, meet and greet, branded activations, clinics, and motivational speaking. In addition, BCG secured international and national earned media placement that was the leading story on ESPN.