Full range consulting from start to finish.
Athletes are some of the most strong-willed and disciplined people you'll ever meet. By overcoming insurmountable odds to become a professional athlete, these individuals have distinguished themselves from the rest and know what it takes to become successful. Not only have they experienced individual success, professional athletes recognize and thrive on the importance of teamwork. Book one of the amazing athletes on our roster for your next event!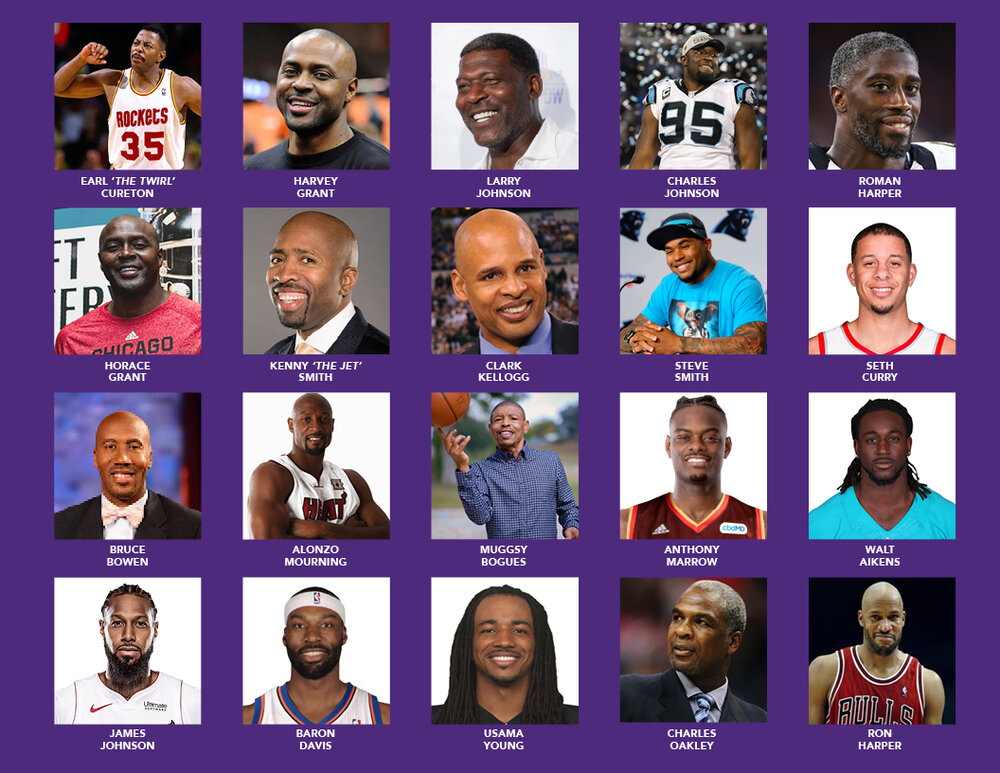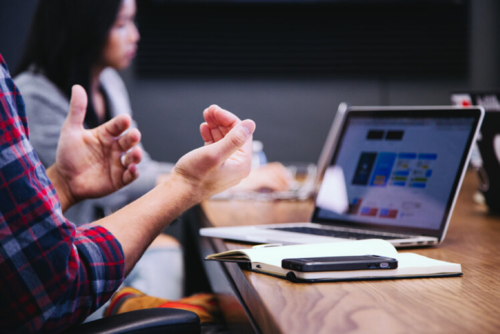 From product launches to media relations, BG will identify your brand audience and implement proven strategies to effectively craft and communicate an authentic and consistent message. A partnership with BG will result in data-driven and designed targeted, simple yet effective digital and traditional marketing strategies that deliver real results.
Marketing Specialties
Media Planning & Buying (traditional, digital and social media)

Analytics, Optimization and Reporting

Behavioral Retargeting

Event Marketing

Brand Activations
Public Relations Specialties
Strategic Planning

News Releases & Story Pitching
Ghostwriting

Organizational & Crisis Communication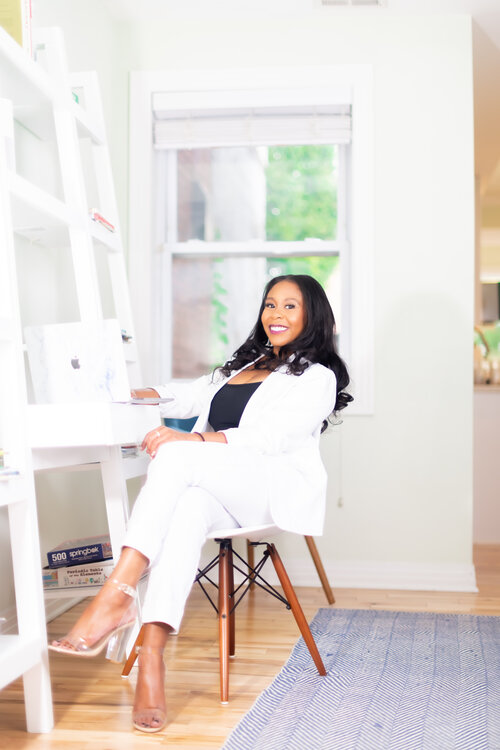 One-on-One Coaching sessions covering two core focus areas:
Business Development
Communications (Marketing and Public Relations)
Our intensive coaching program provides the client with an outside perspective of yourself and your business. We will address not only concerns, but give valuable insights that will guide you to finding career fulfillment and figuring out what's most important to you.
Includes:
One-on-One 60 minute coaching sessions (Bi weekly)

Worksheets or Journal

Mastery Toolkit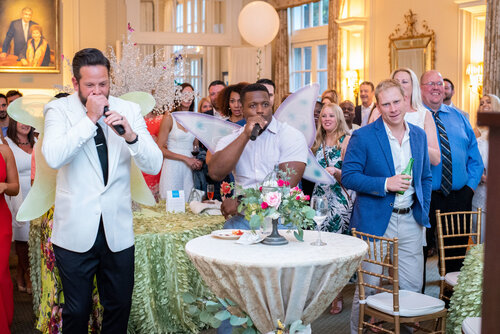 BG provides a stress-free and fun planning experience that meets the client's goals, exceeds expectations, and makes those who didn't attend wish they had.  It doesn't matter if you're local or out of town, BG can help you differentiate your company, nonprofit or social event through creative event planning, logistical and design support before, during and after your event.
Event Services
Venue Sourcing

Budget Creation & Management

Strategic Planning

Project & Vendor Management

Reporting & Analytics

Event Production & Planning

A/V Planning & Design
Specialties
Branded Events & Activations

Sports Camps & Clinics

Conferences, Receptions, Galas and Themed Dinners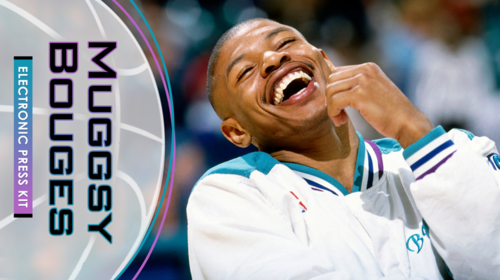 From corporations to public figures to non-profits, BG offers clients a singe point of contact for all campaign needs, skillfully integrating the entire team to develop, support and deliver a holistic approach to a campaign with effective messaging to alter key perceptions, change behavior and allow our clients to win.
Specialties
Strategic Media Relations

Grassroots Coalition Building

Advocacy (Domestic Violence, Senior Care, Women Empowerment)

Government Relations

Speaker and Appearance Booking