Success stories from our clients – see what they are saying.
Our lovely client, Tanya Ragan of Wildcat Management, talks about how Bogues Group continually helps to elevate her brand by increasing visibility in her market through public relations while being able to adapt to her ever-changing and fast-paced company. Let us bring a fresh perspective to your business and handle your communications outreach so you can focus on your mission!
Our beloved client, Heather Moeller of KIPP Charlotte Charter Schools, talks about how Bogues Group was able to take their event to the next level. Let us do the work for you so you can focus on your overall event goals! Contact us today so we can get started on your event!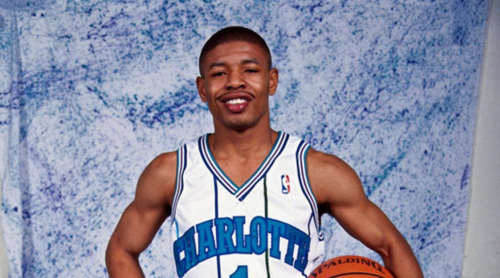 — MUGGSY BOGUES, NBA Legend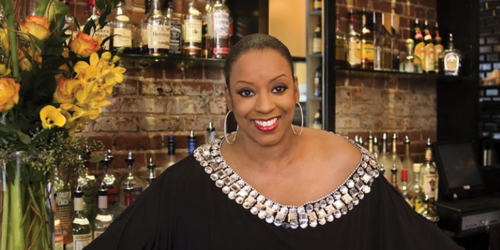 — MELBA WILSON, Celebrity Chef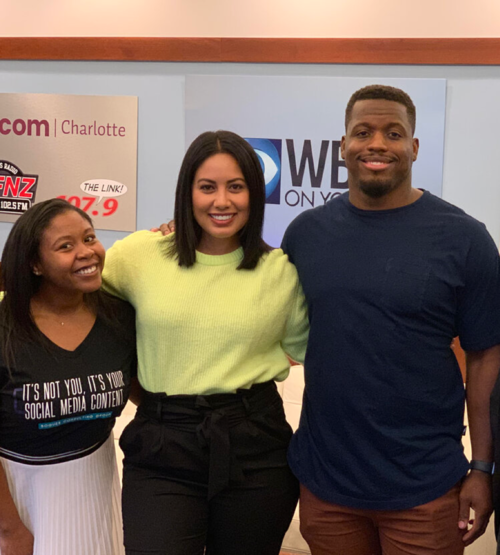 — DENNIS REED, founder of Inspire the Fire, and JONATHAN & NATALIE STEWART, Board Members.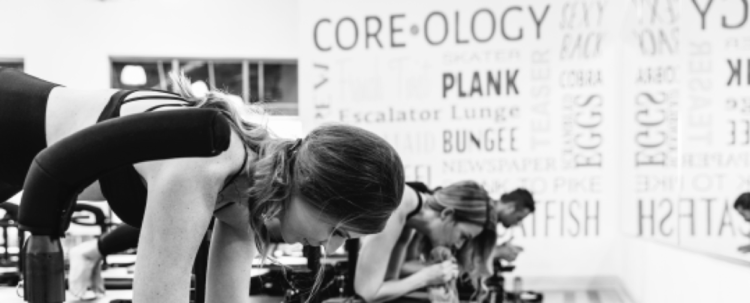 — KATE & CHASE COLSTON, Owners of Coreology
Marketing & Communications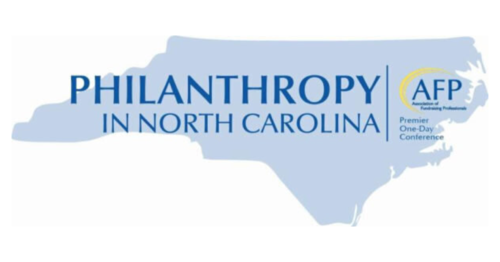 — SHARON BREMER, Conference Chair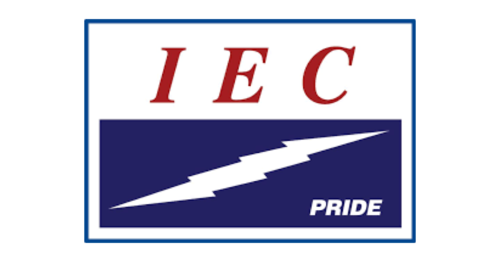 — MELISSA GRIGSBY, Director of Communications & Events Independent Electrical Contractors, INC.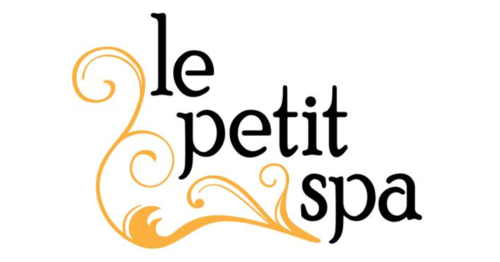 — PRITI PATEL, Owner of Le Petit Spa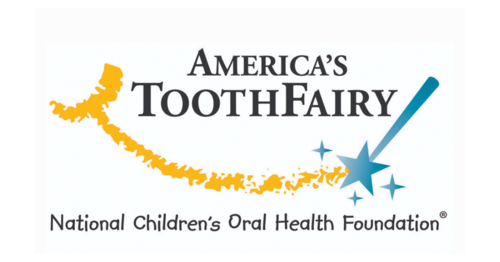 — JESSICA MCDONALD, ATF Director of Development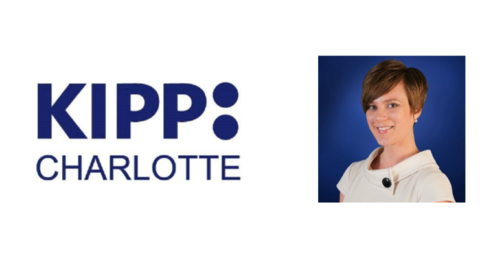 — HEATHER MOELLER, Director of Development KIPP Charlotte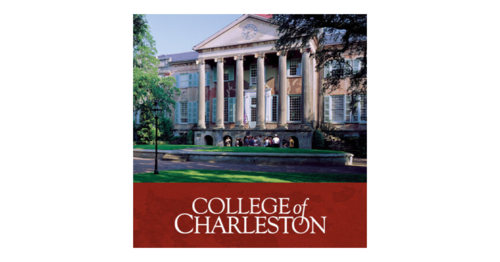 — JERRY BAKER, Executive Director of Cougar Club College of Charleston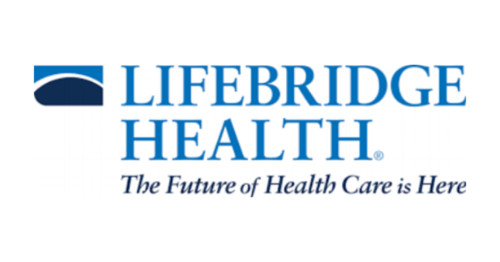 — JILL B. BLOOM, Director Stakeholder Communications of Lifebridge Health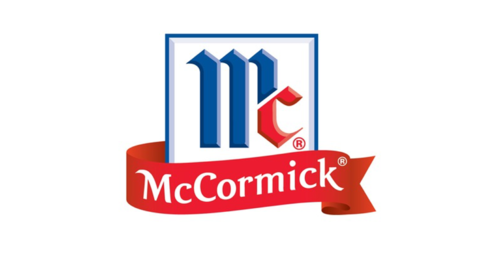 — KAREN STEELMAN, Corporate Communications & Community Relations of McCormick & Company, INC.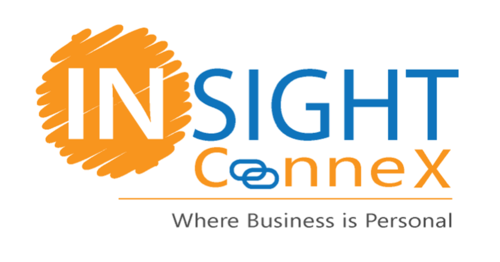 — MIKE TICH, Founder of Insight Connex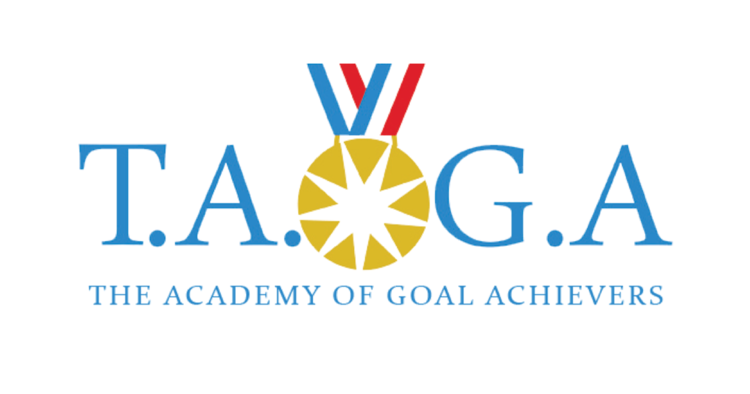 — COURTNIE MCINTOSH, Founder of the Academy of Goal Achievers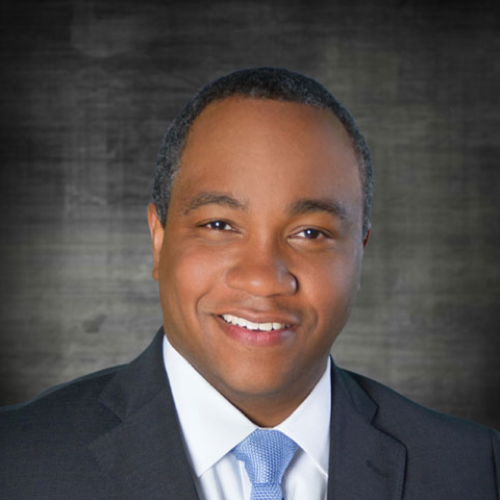 — SPENCER MERRIWEATHER, Mecklenburg County District Attorney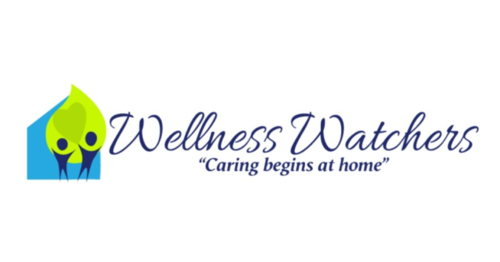 — LOLENE CHAMBERS, Owner of Wellness Watchers Home Care