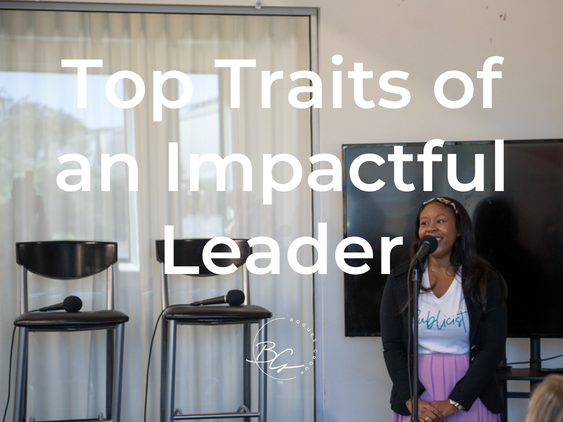 Some people are natural born leaders while others happen to become leaders by circumstance, education, or experience. Good leadership and leading organizations know how to work with others and have a gift that can be shared and learned from. A strong leader knows how to digest loads of information and transform it so that others can understand the same information but in a clear and concise manner. Employees and contractors want to feel heard, respected and appreciated. It takes a leadership mentality skill set to be able to identify what your team needs, then how to properly execute and implement those needs. Check out a few top traits to adopt when in a leadership position:
Effective listening goes a long way. People want and need to be heard to feel understood.
Exhibit Empathy. Everyone is human and is being pulled in many directions at one time, both in their jobs and at home. Even acknowledging this will help to close communication gaps.
Setting clear goals and expectations is key. Everyone works differently.
Hold yourself accountable and be responsible. Leaders can be under a lot of pressure to produce and perform at all times. Everyone can make a mistake or say something they regret. Hold yourself accountable and acknowledge if you yourself have a bad day!
Leaders are important because they help to communicate the vision and mission of an organization or its employees and/or clients. Leaders can help to provide direction and use their experiences to increase the productivity and communication in an organization.